Microsoft Band availability listed as Out of Stock until 2015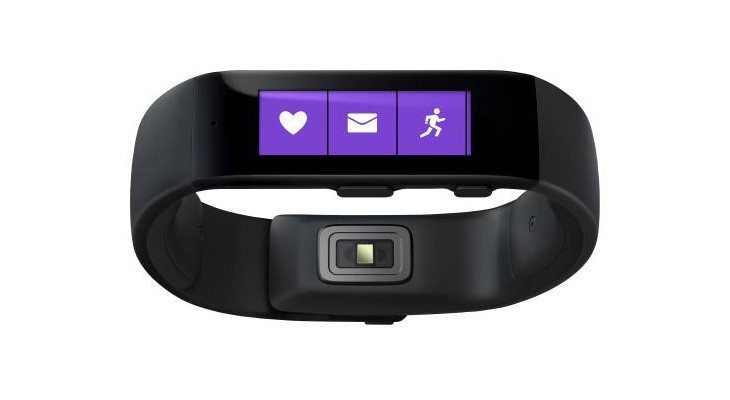 We were hit with a slew of smartwatches and wearables in the latter half of the year, and the Microsoft Band was one of them. Nobody was sure exactly how well it would do when it hit the streets, and it hasn't been easy to obtain either. Unfortunately, the Microsoft Band availability is not going to improve this calendar year.
Microsoft's wearable was introduced at the end of October alongside the Microsoft Health platform. At $199, the band proved to be extremely popular with users, and the Microsoft Band availability has basically been listed as "out of stock" since it first showed up in the Microsoft Store. Many thought (and hoped) they would get more stock in for the holidays, but the wait will be longer than anticipated as the store now say's they will be out of stock until early 2015.
In the design department, the Microsoft Band is rather plain looking but it performs as advertised and has some handy features. First and foremost, it's a fitness tracker than can keep tabs on your health through a variety of sensors (heart rate, etc..) while helping you stay in shape. When synced with a smartphone, it can also handle texts and alert you to incoming calls. The battery life is said to be around 48 hours, and it's cross-platform compatible to boot which means it will work with Android, iOS or Windows devices.
Microsoft has had its ups and downs this year with mobile tech, but they seem to have a hit on their hands with the Microsoft Band. It's a wearable you can't buy at the moment, but one you'll want to consider as soon as it comes back in stock early next year. You can hit up the link below to sign up for updates on when the Microsoft Band comes back in stock from the Microsoft Store in the states.