Kodak Smartphones set to debut next year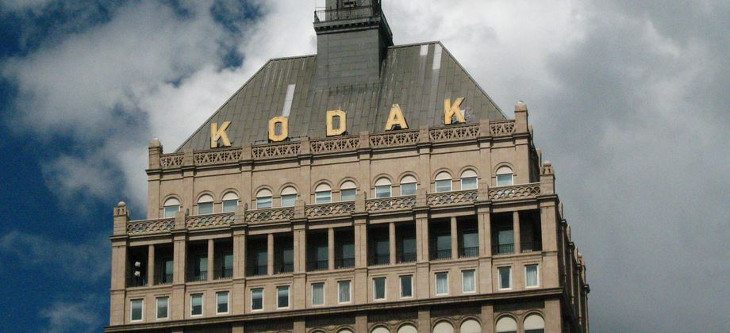 It's safe to say mobile devices are growing in popularity a little more each day, and everyone is getting in on the action — including Kodak. Yup, the old-school camera company is getting ready to launch the Kodak mobile device range, and it's set to arrive sooner than you'd think…
Kodak is partnering up with Bullitt Mobile for the Kodak smartphone lineup, and as  you'd expect, it is a line that will be geared towards photo lovers. That said, the new Kodak smartphones are supposed to be simple to use but powerful, and will not compromise the user experience or design according to the CEO of Bullitt Mobile, Oliver Schulte.
In terms of the Kodak smartphone specs, we have no idea of what to expect at this time although they did touch on a few of the software features. The camera-centric devices will come with pre-loaded management and sharing features along with "bespoke" image capture. Remote management software was also mentioned, but that's all we know at the moment.
The upcoming Kodak lineup doesn't sound like it's going to be full of half-baked products as the companies appear to be concentrating on photo enthusiasts. It will be a niche product, but it may just be the one shutterbugs have been longing for. We won't have to wait long to find out, as the first Kodak smartphone will launch at CES 2015 in a few short weeks.