Windows 10 release date of July 29 confirmed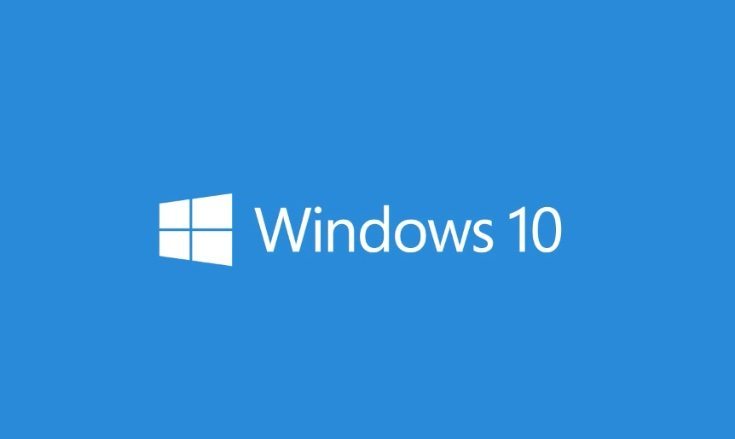 If you've been eagerly waiting to find out when Windows 10 will be available, we can tell you today that a Windows 10 release date of July 29 has just been confirmed. Since last year we've been hearing developments about the major upgrade, and Microsoft previously issued a Windows 10 insider preview. It's good then to finally find out when Windows 10 will be available.
Microsoft has now announced that from July 29 its Windows OS will be available for tablets and PCs. However, the Windows 10 for mobile version will follow later this year. We've previously heard that the upgraded OS will be available across 190 countries and in 111 languages. Microsoft states that Windows 10 will be pre-installed for new PCs purchased after July 29. The upcoming Windows version has also been designed so that it will be compatible with desktop PCs, laptops, and tablets running Windows 8.1 that are currently on sale. Previously the company has said that a free upgrade will be available within the first year of its release, for qualified devices running Windows 7, Windows 8.1 and Windows Phone 8.1.
Those wishing to reserve the free upgrade to Windows 10 can do so through the company's reservation process. Clicking on the Windows icon positioned at the bottom right side of the taskbar will prompt 'Reserve your free upgrade.' At the time you make your reservation you'll be able to check whether your current device is Windows 10-compatible. Then at some point between the time of reservation and the upgrade being ready, the necessary files will be downloaded to your device to enable a quicker and smoother final installation. When your upgrade is ready for action you'll receive a notification. You can find out more about how to upgrade here.
There's a host of improvements and new features on offer with this update. Just a few of these are the new Microsoft Edge web browser, Windows Hello, new Photos, Music, Maps, Mail and Calendar apps, the Cortana voice assistant for PCs, and there's much more. We've embedded a new YouTube Windows 10 feature video below this article to give you an idea.
Are you looking forward to being able to check out Windows 10 for yourself? Let us know with your comments.
Source: Windows Blog
https://www.youtube.com/watch?v=3ngnzY5xtI8://