Apple Music streaming service launch rumored for next week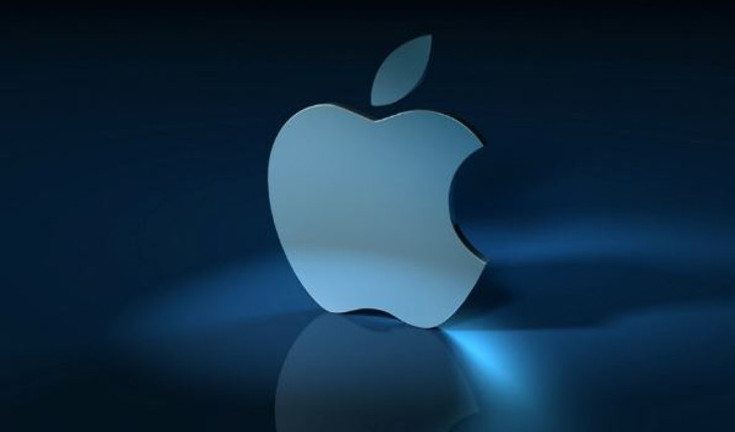 We still don't know what they'll call it, but it's definitely coming. The Apple Music streaming service has been in the works for quite some time, and today a new report has given us a price along with a release date.
The Wall Street Journal is reporting that Apple's music streaming service is set to debut next week, and it's going to set customers back $10 per month. As expected, the Apple Music streaming service will work in a fashion similar to Spotify or Google Music. That means users will get unlimited music streaming from a catalog of songs, but there will be no "free" option with ads like some of its competitors offer.
In addition to the Apple Music streaming service, Apple's iTunes Radio is getting a bit of a revamp. The company plans to bring on a slew of celebrity DJ's including Dr. Dre. Drake and other artists have been rumored as well, but services like Tidal could complicate things along with publishing deals among the bigger labels.
Apple's big keynote is next week, and the company is expected to show off their Apple Music streaming service at that time. It's unclear whether it will launch at that time or soon after, but the $10 per month subscription price sounds about right. Android users will be happy to know there will be an Apple Music App for Android as well, which means Apple is putting all its cards on the table as they attempt to make up sales from a decline in digital downloads.
Will you give Apple's streaming music service a try when it launches?
source – Wall Street Journal