Moto X 2015 Edition release could arrive with Fingerprint Scanner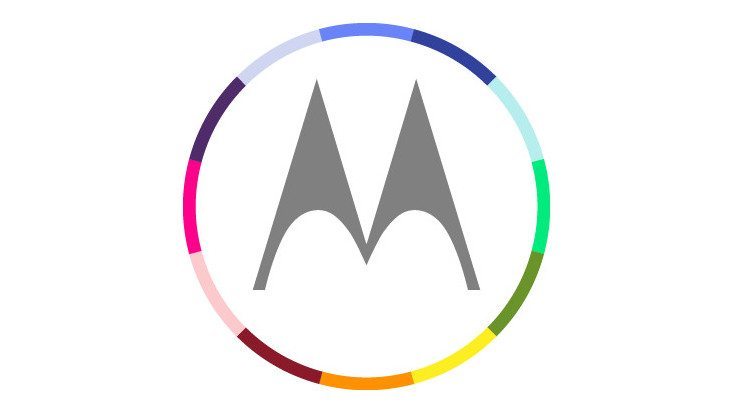 It's safe to say Motorola will release the Moto X 2015 Edition in late August or September, which means we are starting to see an influx of Moto X rumors. Today's trip to the rumor mill brings us an interesting one as it says the next-generation Moto X may come with a flagship feature in the form of a fingerprint scanner.
QHD displays and fingerprint scanners are two features you'll find on most of the top flagships around. While we're still not sure about a QHD panel for the Moto X 2015 Edition, new Moto X photos show that it could have a fingerprint scanner under the hood when the it arrives.
The Moto X 2015 Edition photos don't give us much, but they do show a cut-out where a fingerprint scanner would reside inside. Unfortunately, there's no branding show on the handset and most of the components are missing, so all we have is the plastic shell. Assuming this is the Moto X 2015 Edition or at least a test model, a fingerprint scanner appears to be in the works.
As for the rumored Moto X 2015 Edition specs, nothing new was mentioned with this leak. Previous rumors suggest the device will have a larger display in the 5.5-inch range and it may be of the QHD variety. Other rumored specs include a Snapdragon 808, 3-4GB of RAM, and a Type C USB port. Whatever kind of horsepower it has, you can be sure it will be beefier than the previous version.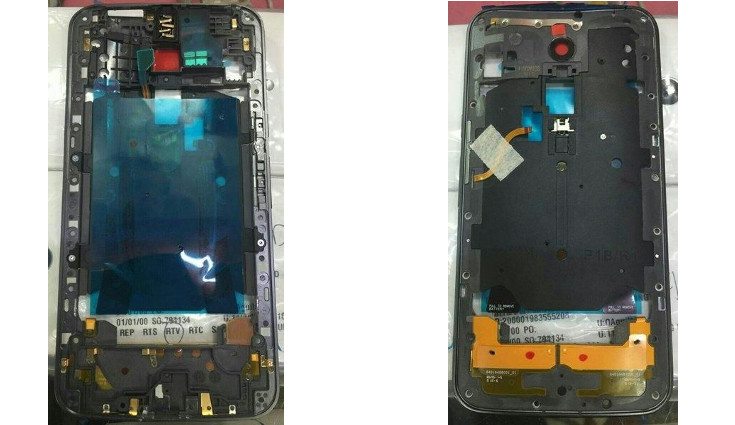 Keep in mind, the new Moto X 2015 Edition photos aren't official and that casing could be from an early production model or another device altogether. That said, with everyone turning towards fingerprint scanners, it is highly likely Motorola and Lenovo will do the same.
Would you like to see the Moto X 2015 Edition release come with a fingerprint scanner?
via – GforGames     source: mydrivers