New Chelsea FC free fan app for latest news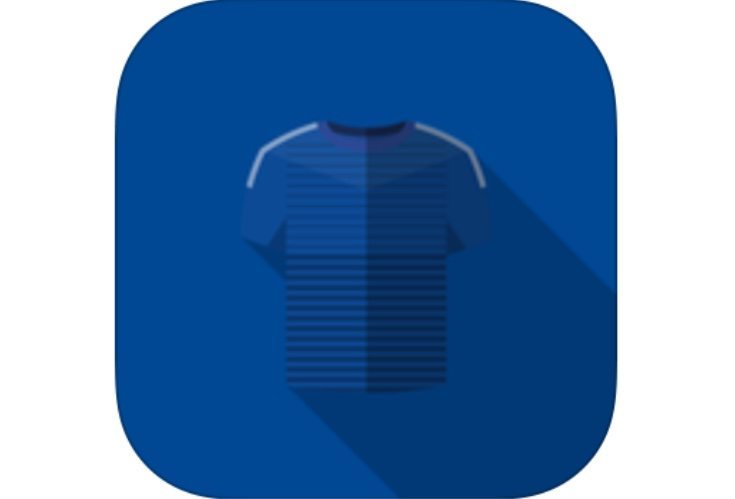 Regular readers of Phones Review will probably know that as well as gadgets we also love our football. We try to bring readers news of the latest football apps available, and today we have details of a new Chelsea FC free fan app for Android and iPhone. With transfer rumors about Radamel Falcao and Napoli's Gonzalo Higuain currently rife, this app will keep you in touch with the latest news, fixtures, results and more.
There are a multitude of club apps available but it's always good to hear of one more, and the Chelsea FC Fan App by Spontly arrived on the App Store and Google Play last week. This app enables users to stay in the loop with latest developments about the club, and it also offers a live event stream on match days. Users can interact with fellow Blues fans by checking in to matches and sharing photos and comments to offer a different perspective on the action.
If you're out and about and can't be watching the game you can stay in touch with updates and photos, and also share from the app to Twitter and Facebook. The app also offers notifications and messaging, and it offers Chelsea fans vouchers from vendors and club partners.
The free Chelsea FC Fan App for iOS devices is available from iTunes. It's compatible with iPhone, iPod touch, and iPad running iOS 7.1 or later. On the other hand if you want the Fan App for Chelsea FC for Android devices you can download it from Google Play. It's compatible with devices running Android 2.3.3 or later, and we'll point out that it has a parental guidance rating.
We haven't had time to take a good look at this app yet, although it looks promising. As it's free you have nothing to lose by downloading it and taking a look, and you could be receiving the latest news about Jose Mourinho's men, Eden Hazard, Diego Costa and more directly to your fingertips.
Are you going to check out this Chelsea FC fan app for Chelsea latest transfer rumours and much more. We'd like to hear whether you'd recommend this app to other Blues supporters or not, so drop us your comments in the box below.