BlackBerry Oslo photos give us a new look at the handset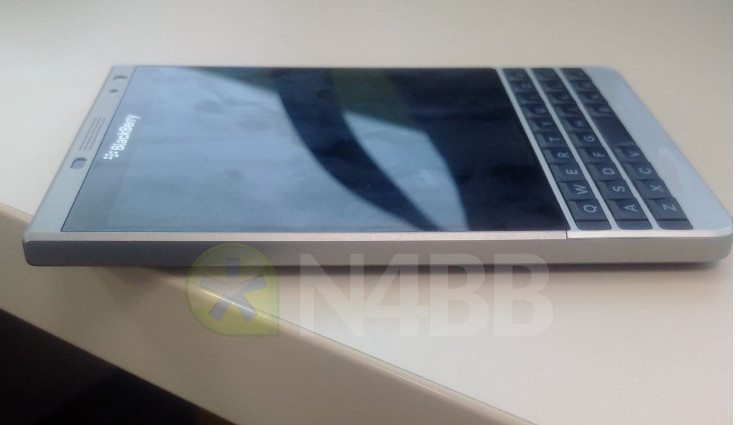 In April, a new photo showed up to give us our first look at the BlackBerry Oslo. The rumor mill has been quite ever since, but today we're getting another look at the handset along with some new information that touches on the BlackBerry Oslo specs.
The BlackBerry Oslo looks to be a version of the Passport that was released on AT&T with a few cosmetic changes. It has a textured back plate with a bit of a bevel, while the front remains largely the same aside from a new speaker grill. The QWERTY keyboard is present, and so is a 13MP rear camera as you can see from the photo below.
Under the hood, the BlackBerry Oslo sports the same specs as its predecessor, which could be good or bad depending on your how you feel about horsepower. It will run off a slightly outdated (but still fast) Snapdragon 801 with 3GB of RAM, and it features a square 1,440 x 1,440 display. The battery is listed at 3,450mAh, and the device should run BlackBerry OS 10.3.2 when it hits the streets.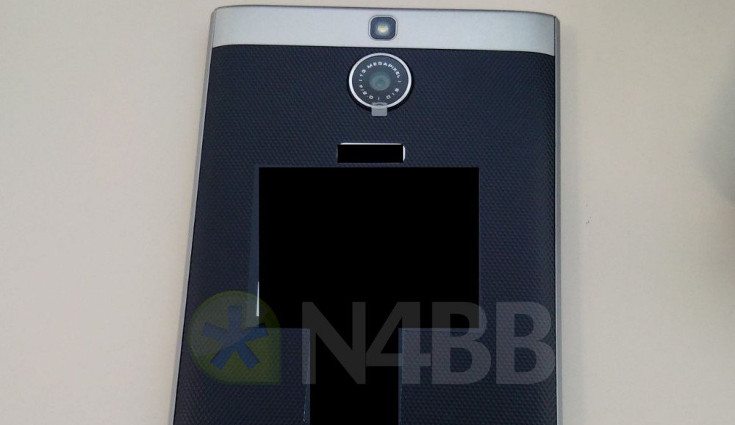 We're not sure of the BlackBerry Oslo price at this time, but many expect it to be somewhat cheaper than the previous version considering it carries the same specs. The smartphone is set to be announced for APAC and EMEA regions soon, and could arrive in additional locales as well.
Disappointed in the BlackBerry Oslo specs or are they fine if the price is right?
source: N4BB