ZTE Star 3 rumored to rock a 5.5-inch 4K display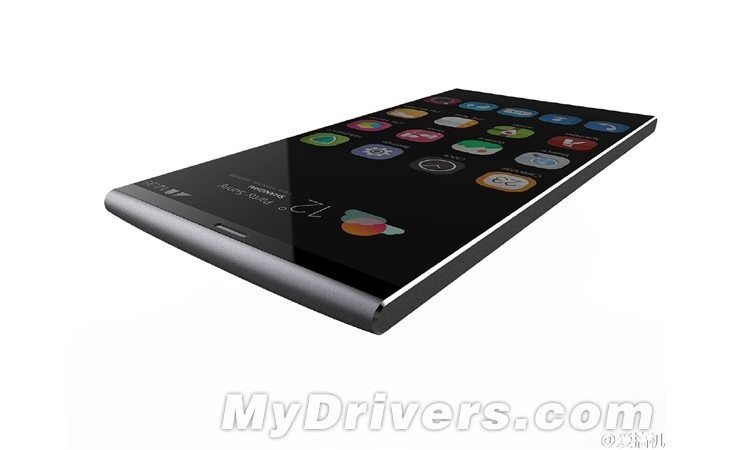 Remember when people scoffed at the notion of 2K displays? Well, that's not the case anymore, but consumers may get to gripe about the ZTE Star 3 release soon as the handset is tipped to come with a 4K display.
ZTE isn't a brand you think of when it comes to cutting-edge displays, but a new report suggests they could be the first company to put a 4K panel into a smartphone. It's not the first time we've heard 4K rumors, and the technology is already there. That said, the resolution is seen as "overkill" by most, especially as consumers are just now adapting to QHD quality.
The display of the ZTE Star 3 is said to use a special TFT panel featuring a crystalline structure that allows for a stronger display while reducing the pull on your battery. That would be key if the company plans on using a display with a resolution of 2,160 x 3,840, especially if it is a 5.5-inch panel. If true, the ZTE Star 3 would have a pixel density of 806… just let that sink in for a minute.
Whether or not we need a phone with a 4K display is a conversation for another day, but it looks like the ZTE Star 3 may be the first device to sport one. Until we hear something official, you'll want to file this one away with the rest of the rumors although we wouldn't be shocked to see ZTE or another Chinese manufacturer pop a 4K display into something before 2016 rolls around.
via — GizChina    source: MyDrivers