Gionee Elife E8 and Marathon M5 hands-on first looks
The Gionee Elife E8 and Marathon M5 were both made official at an event held yesterday. We've already given details of prices, specs and release dates, and we thought readers would also appreciate two videos that we're sharing here today. These are of the Gionee Elife E8 and Gionee Marathon M5 in hands-on first looks.
The Elife E8 is a high-end smartphone with some very impressive camera capabilities while the Marathon M5 is a more affordable handset that packs massive battery life. For pricing and specs on both please head to our launch article for all the details. Sometimes it can also be good to check out a hands-on preview of a new device as this can offer some useful insight.
Beneath this article we've embedded two videos from 91mobiles. The first YouTube video look is for the Gionee Elife E8 and runs through the key specs. It offers an opportunity to see the phone up close from various angles and discusses the design and build. It also gives a tour around the handset and shows a quick look at the camera interface as well.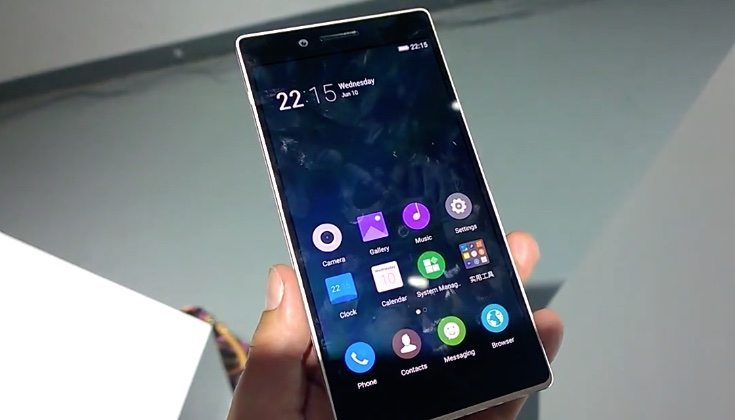 The second YouTube video shows a hands-on look at the Marathon M5. While the Elife E8 is the one with a premium appearance, you can see here that the Marathon M5 is still an attractive looking handset, and manages to stay fairly slim considering the beefy battery capabilities of the phone. The hands-on also discusses specs and features, and again offers some close-up looks at the device.
By checking out the video below you may be able to decide if either of these new Gionee devices will be your next smartphone purchase. If so, are you going to opt for the Gionee Elife E8 or the Gionee Marathon M5? We always appreciate hearing from readers so why not let us have your thoughts.
https://www.youtube.com/watch?v=tOGIS4tj7Jk://
https://www.youtube.com/watch?v=PIz7Dva1G-k://