Samsung Galaxy S5 developments for Android 5.1.1 update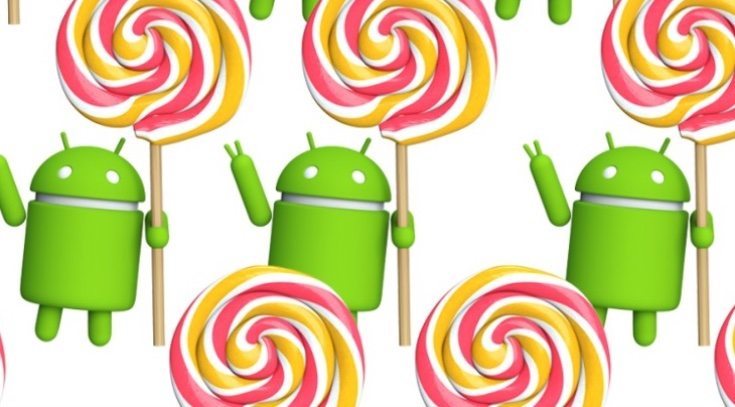 If you have the Samsung Galaxy S5 you may be wondering when your device will be treated to the Android 5.1.1 update. Just a few days ago we told how this latest update was now rolling out for the Samsung Galaxy S6 and S6 Edge, T-Mobile customers being the first to receive it in the US. Now it appears that the Samsung Galaxy S5 Android 5.1.1 update is in the pipeline.
While Android 5.1.1 isn't ready for the S5 just yet, it's reported from insider sources that Samsung is already working on a significant update for the phone right now. Although nothing specific has been detailed, it makes sense that this would be Android 5.1.1 Lollipop.
It would be wise not to get too excited too soon though, as developments for the said update have only just begun. Therefore the official rollout is likely to take several more weeks, dare we say even months. As usual we'll remind owners of the Samsung Galaxy S5 that even when Android updates start being pushed out, they can then take quite a while to reach all regions and various carrier models.
It's worth pointing out that there were some problems with the Android 5.0 update for the Samsung Galaxy S5 and Galaxy S4, so we hope that when Android 5.1.1 does arrive it will be issue-free. Incidentally the 5.1.1 update is currently being tested for the Samsung Galaxy Note 4 too, which is likely to be the next Samsung device in line for the rollout. However, there's no news on this update just yet for the Samsung Galaxy S4.
Are you hopeful that the Android 5.1.1 update for the Samsung Galaxy S5 will start to roll out sooner rather than later? What are your thoughts on how long it takes Samsung to deliver updates to its smartphones and tablets? We're always interested to know what our readers think.
Source: SamMobile