Samsung Galaxy J5 and Galaxy J7 announced with front LED flashes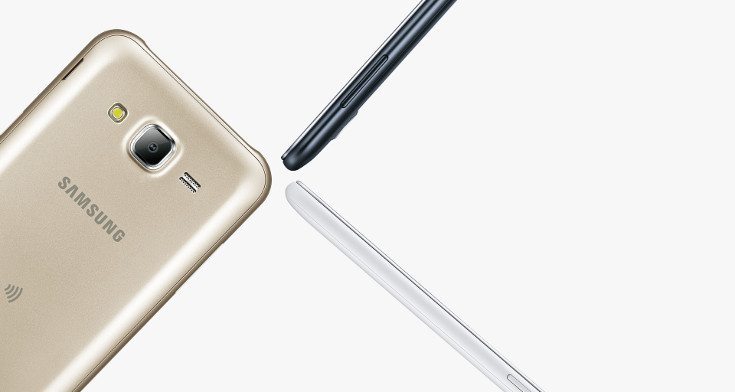 The Samsung Galaxy J5 and the Galaxy J7 are two of Samsung's worst kept secrets alongside every other smartphone they've tried to sneak out there this year. Well, the time for speculation is over as Sammy has just made both smartphones official.
Samsung has officially announced the Samsung Galaxy J5 and Samsung Galaxy J7 release for China, and as you would expect, other regions will soon follow. We've seen both handsets pop up in various benchmark listings and leaks this year, and now we're going to go over things once more starting with the official Samsung Galaxy J5 specs.
The Samsung Galaxy J5 is the smaller device of the two and features a 5-inch IPS display with a resolution of 720p. It's powered by the popular 64-bit Snapdragon 410, and has 1.5GB of RAM, and 16GB of expandable internal storage. The rear camera is a 13MP snapper, while the front-facing sensor is 5MP with an LED flash, and the power is provide courtesy of a 2,600mAh battery.
As for the Samsung Galaxy J7, it has the same cameras, RAM, and storage capacity as the J5, but comes in a larger form factor with a 5.5-inch 720p display. The processer gets a bump up as well, so you'll get a 64-bit Snapdragon 615, which will be powered by a 3,000mAh battery. Both devices will run Android 5.1 out of the box and connectivity options include Dual-SIM, Bluetooth, Wi-Fi, and 4G LTE.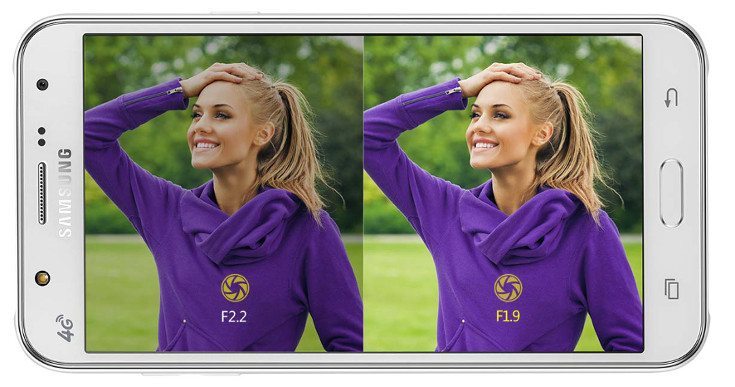 Samsung cranks out a lot of mid-rangers, but the Samsung Galaxy J5 and the Galaxy J7 look to be two of the better ones to date. Fans of the selfie will surely appreciate those front-facing LED flashes, and the prices aren't bad either. The Samsung Galaxy J5 price in China is listed at 1,398 CNY, which comes out to around $225/€198. If you prefer something with a bit more punch, the Samsung Galaxy J7 price will only set you back 1,798 CNY or $289/€255. At the moment, there's been no mention of an international release, but we expect that to change soon.