BlackBerry Prague rumored to be low-end Android handset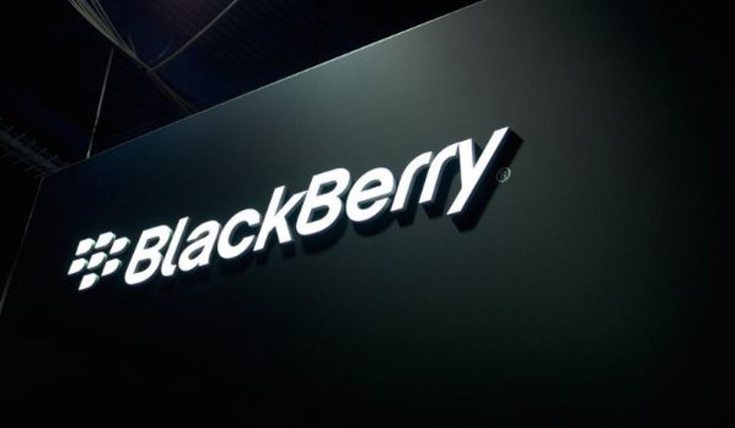 BlackBerry news has been coming in hard and fast this week, and many of those rumors touch on an Android-based BlackBerry. The BlackBerry Prague is the latest handset to make its way through the rumor mill, and it could be their next release.
The BlackBerry Prague is the latest rumored BlackBerry to make the rounds, and it's tied into that BlackBerry Venice Slider rumor we told you about earlier in the week. The slider was said to sport Android as the operating system, but the folks at N4BB have learned that may not be the case after all. The BlackBerry Prague is now rumored to be the Android powered BlackBerry, and the reasoning behind the device is sound.
According to N4BB, the BlackBerry Prague will be a device bound for emerging markets. It rumored to be on the lower-end of the smartphone spectrum in terms of power, and it will be an "all touch" device sans physical buttons along the lines of the BlackBerry Z3. As for a high-powered Android BlackBerry… the new report suggests only one Android-based smartphone is set to arrive in 2015, and it will be the Prague.
While the BlackBerry Prague may not be the most exciting handset on the planet when an if it's released, it should give the company a much needed cash infusion as the "emerging markets" sector is still growing. That said, the company will have to price the handset competitively if they want to rake in the cash. Stay tuned, and we'll keep you in the loop as we get closer to the rumored BlackBerry Prague release date of August.
source: N4BB