A BlackBerry Android smartphone may soon be in the works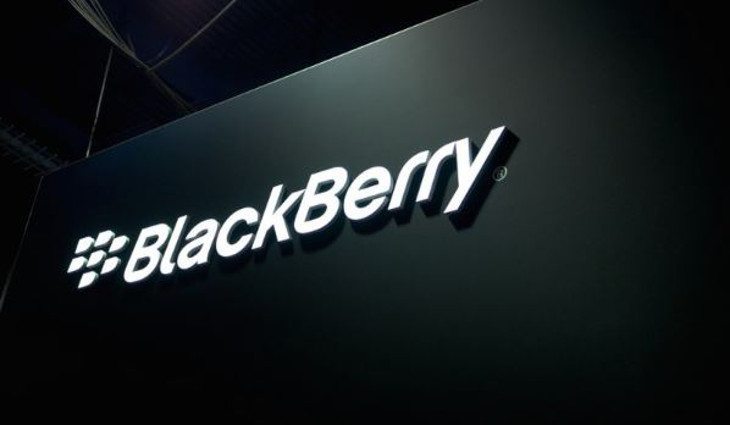 It's no secret BlackBerry has had a tough road over the past few years. A BlackBerry Android smartphone could be the thing to turn the company's fortunes around, and a new report suggests one may be in the works.
Some folks turn to BlackBerry's for the OS, while others prefer the QWERTY keyboard and dig the style of the phone. If you like the design, but can live without the OS, you have probably dreamed of a BlackBerry Android smartphone. If a new report pans out, those dreams may soon turn to a reality.
Reuters is reporting that "sources familiar with the matter" have revealed to them that BlackBerry is considering putting the Android OS onto a BlackBerry smartphone for the first time. As you can imagine, this would be quite the change for the company, and something nobody would have imagined years ago. It may also be the best thing for the company if they are serious about bringing in new customers.
Does this spell the end of the BlackBerry line as we knew it? That's highly unlikely as we can't imagine the company ditching the OS. That said, if they release a successful BlackBerry Android smartphone, it would give the company a much needed infusion of cash that could be used to bolster their regular lineup.
While Reuters has it on good authority that a BlackBerry Android smartphone may be in the works, we would be surprised to see it anytime soon. If it were to drop in 2015, it would definitely be around the busy holiday season, but early next year would be far more likely. For now, we'll have to ponder on an Android-based BlackBerry, but we'll keep you in the loop if this rumor turns out to be true.