Nokia smartphone design and licensing set to begin again in 2016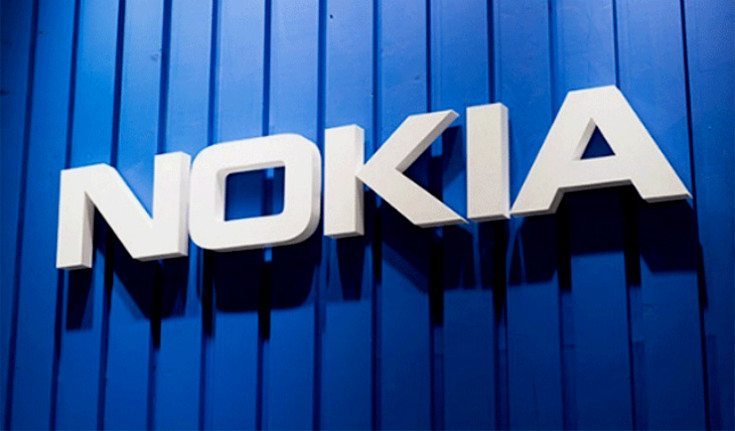 Many miss the Nokia of old, we recently got a look at a cancelled smartwatch with the Nokia Moonraker. The smartphone world assumes that Nokia will eventually get back to what it does best, and a new report confirms that new Nokia smartphone designs are on the way.
Remember the Nokia N1 tablet? We sure do, as the tablet came out of nowhere with high-end specs and a very affordable price tag. We hoped Nokia would make more devices like that, and a new report from the German publication Manager Magazin, proves that more devices with a Nokia design will soon be headed our way.
Rajeev Suri, the Chief Executive of the company told Manager Magazin that, "Microsoft makes mobile phones. We would simply design them and then make the brand name available to license." As many folks know, Nokia is currently under an agreement with Microsoft that prevents them from producing smartphones… thus the Nokia N1 Tablet. That agreement ends next year, which means the company could then design new handsets and "license" them to other companies along with the Nokia branding.
So there you have it. While we don't have an exact date (or window) for the next Nokia smartphone, it's been confirmed that the they plan on designing some new ones. That's great news if you've been a fan of the brand and their design language, especially after getting a look at what they did with the Nokia N1.
Are you excited by the prospect of new Nokia designed smartphones next year?
via – Reuters        source: Manager Magazin