BlackBerry Venice set to be a high-end Slider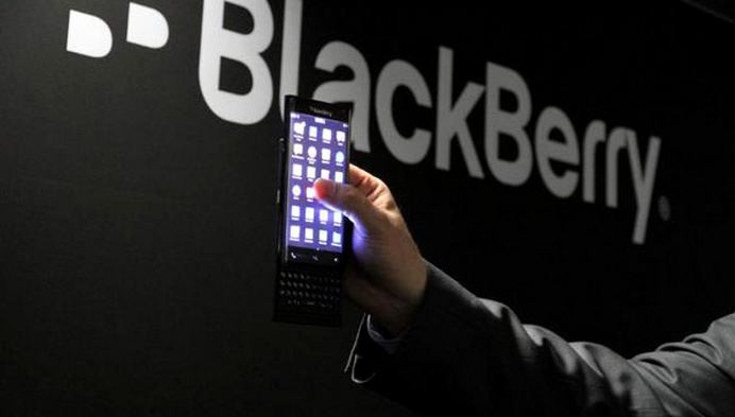 We recently talked about how a BlackBerry Android smartphone may soon exist, but that's not all the company has in the works. The BlackBerry Venice is the codename for a new handset, and it's set to be one of the company's fastest devices.
N4BB has obtained information regarding the BlackBerry Venice specifications and a possible release date. The Venice is said to be the same BlackBerry Slider that was shown off earlier this year (and shown below) at MWC in March. Little was known about that device at the time, but if the rumor mill is correct, the BlackBerry Venice will be a nice surprise.
According to the leak, the BlackBerry Venice specs include a 5.4-inch QHD display with a Snapdragon 808 and 3GB of RAM. The rear camera is said to clock in at 18MP while the front-facing snapper will use a 5MP sensor. Nothing was mentioned in regards to the battery, additional features or the OS. One would assume it's going to run BlackBerry's OS, but Android could be a possibility.
This is the part where we tell you to take the BlackBerry Venice specs with a dose of salt, but you'll want to make it a small one. The rumored specs sound likely, and it's what we would expect from a high-end phone in 2015. As for the BlackBerry Venice release date, it is expected to be released in November, which is right in time for the busy holiday season.
Are you excited for the BlackBerry Venice release or waiting for something else?
source: N4BB