Huawei Nexus reportedly confirmed by for 2015 release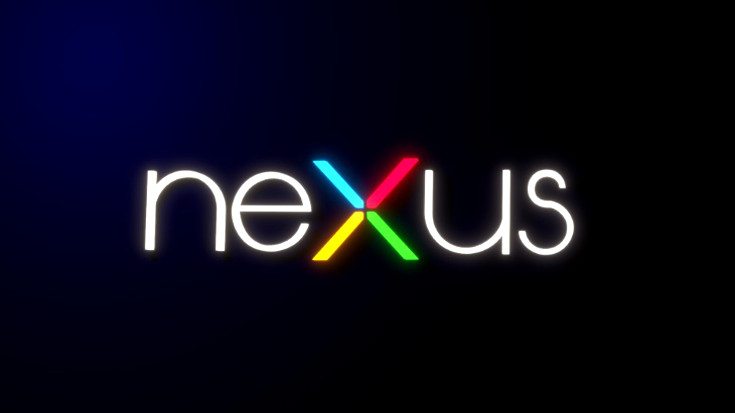 News of a Huawei Nexus has been circulating since February when the rumor mill churned up news of a new Chinese Nexus manufacturer. Since that time, Huawei has been the target of the majority of those rumors, and today an employee may have spilled the beans.
An unnamed Huawei employee based in the UK has said that the Huawei Nexus is most definitely in the works. Google and Huawei are said to be "working closely" together on the new smartphone with a release date set for later this year. That's no surprise as  Nexus devices always roll out at the end of the year, and by this point, Huawei being tipped as the manufacturer shouldn't shock anyone either.
Huawei may not be a household name in the West, but they do big business in their homeland and in many countries abroad. Nexus devices are beloved by Android fans around the globe, and putting Huawei's name on one would certainly help to get the company's name out there. It would also put Google into China to a degree, so it could be seen as a win-win by both companies. Consumers shouldn't complain either, although some won't be pleased considering recent fears about Huawei's security in the UK.
As always, until we hear something official regarding a Huawei Nexus release, don't hold your breath. We go down this road every year as different manufacturers are tipped for the yearly Nexus release, and it could just as easily be LG or HTC behind the 2015 Nexus smartphone. We expect to hear more Nexus rumors in the months ahead, and will keep you in the loop as we move closer to an actual Nexus launch.
source: IBtimes