New Nexus phone for 2015 could be from a Chinese manufacturer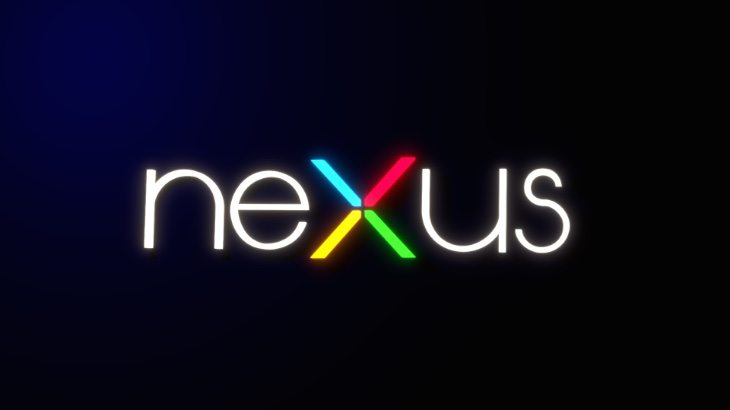 One of the biggest device launches each year is a new Nexus smartphone, and usually it's not long after one appears that enthusiasts wonder which company will be making the next one. Big names such as HTC, Samsung, LG and Motorola are among those in the mix, but latest news now suggests that the 2015 Nexus phone could come from a Chinese manufacturer.
The Google Nexus 4 and 5 were both made by LG while the latest in the line, the Nexus 6, came from Motorola. Many people will be expecting that the next Nexus will also come from one of the above manufacturers, and a lot of people would also like to see Sony as Google's partners this time around. However, new rumors out of China are that Google will be collaborating with a Chinese manufacturer for the Nexus smartphone for 2015.
The likes of Xiaomi, OnePlus, Meizu, Huawei, and Lenovo have all been coming up with the goods recently, so there could be some truth in this. The rumors have been fueled further that it could be Xiaomi that gets the nod, as Hugo Barra is now VP of International at the company and he of course has ex-Google connections. Xiaomi has recently released the Mi Note Pro, so the idea of them producing a top-flight Google phone is certainly plausible.
There will also be plenty of speculation over the next few months about a possible name for the new Nexus for 2015. Although Nexus 7 is the obvious title, this would be extremely unlikely as there's already an Asus-made Nexus 7 tablet. One thing that does seem almost certain though is that a 2015 Nexus phone is likely to arrive towards the end of the year.
Another certainty is that when the new Nexus arrives it will be running Android M, although whether it will be another huge handset like the Nexus 6 phablet remains in question. It will certainly be interesting to see how these rumors pan out, but we'll remind you that at this early stage you might need the proverbial salt pot. For now it's a case of wait and see but in the meantime we'd be really interested to hear from readers.
Are you already thinking ahead to the new 2015 Nexus smartphone? What are your thoughts on a possible manufacturer from China, or which company would you like to see produce the next Nexus? Drop us your comments in the box below.
Source: Weibo
Via: Phone Arena