iPhone 6 iOS 8.3 beta 2 review look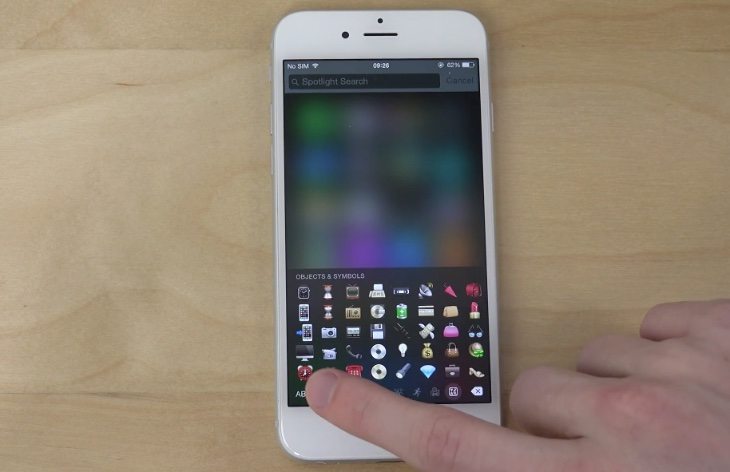 The first beta of Apple's iOS 8.3 was made available to developers earlier this month, and a few days ago we reported that iOS 8.3 beta 2 had been seeded to developers. We gave some details on what was included with the new beta, for example new emojis. Now we can show you a much better idea with an iPhone 6 iOS 8.3 beta 2 review look.
Some were surprised when Apple issued the first beta of 8.3, as iOS 8.2 is still in beta and so has not made it to a public release yet. Previously we showed a review of 8.3 beta 1 so we thought we'd also share a video with a review of iOS 8.3 beta 2. The YouTube video that you can watch if you scroll down below our article, offers a concise review of the latest beta on the iPhone 6.
It begins by showing that the phone is running the newest beta and then points out that the CarPlay feature of the first beta is not functional in beta 2. The review then runs through some of the additions and changes since the original beta of iOS 8.3. For example the new emojis are discussed, including the new icon for the iPhone. The video then covers another change with the latest update and that involves Siri and support for further languages.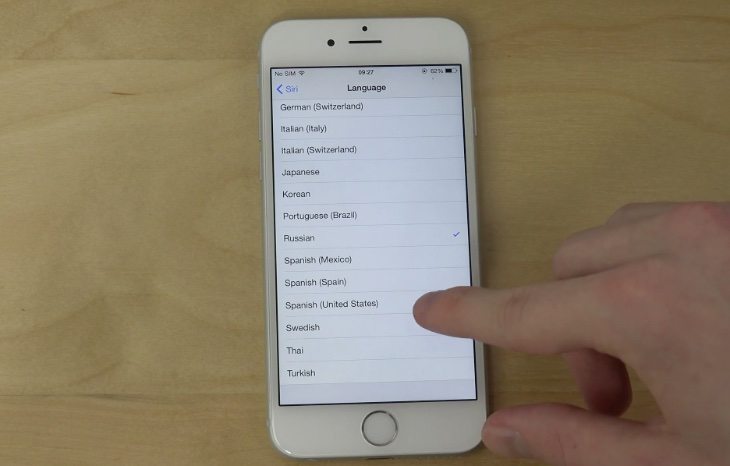 The reviewer demonstrates this with the Russian version and also Swedish, although it's not quite perfect at this stage. A Geekbench benchmark test is also run in the review and a single-core score of 1637 is achieved while the multi-core score is 2929. This is virtually the same as when the same test was run with the first beta, still pretty fast but no major changes.
The Ookla Speedtest is also run and achieves 90.74 download and 48.14 upload speeds. The download speed in particular is significantly higher than with the first beta, so it seems as though improvements have been made in this respect. Overall the review offers some nice insight into iOS 8.3 beta 2.
It's worth noting that iOS 8.2 is still in beta and is expected to release to end users at some time in March. There's no news yet on when iOS 8.3 will make a public release, although Apple plans a public beta that will start from beta 3, thought to be arriving around the middle of March. When you've viewed the review below we'd be interested to hear your thoughts on iOS 8.3 beta 2 as shown on the iPhone 6?