Razer Forge TV hits the Google Store for $149 with Controller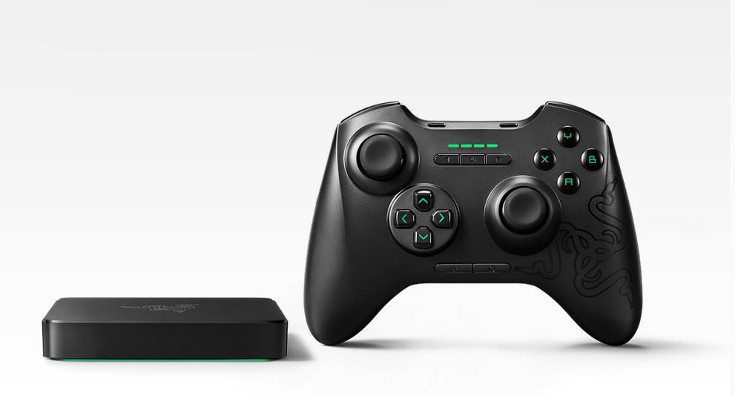 It's a good time to be a gamer, especially if you dig mobile games. Mobile gaming has come a long way, and it's coming into living rooms thanks to boxes like the Razer Forge TV. The micro-console has just gone live in the Google Store today, and it's priced at only $149.
A few days ago, we told you about Razer quietly purchasing OUYA, a company that made waves for making an Android console. Times have changed, and the Razer Forge TV is basically what OUYA should have been out of the gate. While it's not perfect, it is a great way to get mobile games on the big screen while accessing Android TV's features as well.
Like most set-top boxes in its class, the Razer Forge TV is a small device that won't leave a large footprint in your living room. The gadget is powered by a speedy Snapdragon 805 with Adreno 420 graphics, and is backed by 2GB of RAM. You'll get 16GB of storage, and connectivity options for the Forge include HDMI out, Ethernet, USB, Google Cast, Bluetooth 4.1 +HS, and Wi-Fi. Needless to say, it should run whatever Android game you throw at it.
The Razer Forge TV price is competitive with other micro-consoles, and it comes with a cool controller to boot. In a unique twist, you'll be able to use the controller with your handset and without the box itself, which could come in hand while you're on the go. If the Razer Forge TV sounds like your cup of tea, you can hit up the link below and pick one up from the Google Store for $149.99.