BlackBerry slider smartphone shown off at MWC 2015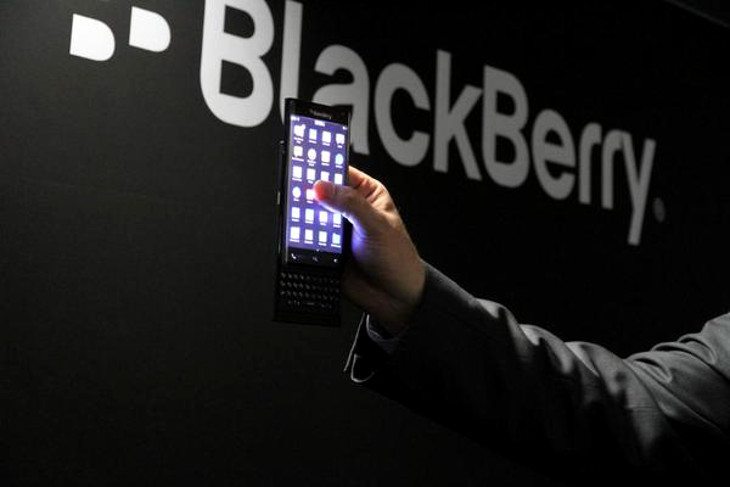 Earlier today, we told you about the new BlackBerry Leap which was announced at MWC. Well, that's not the only phone the company had on display, and while we don't know much about it, the BlackBerry slider smartphone has certainly gotten our attention.
Remember when slider phones were cool? There was a time when the "sliding" design was the way to go, and if you didn't have one, you were probably sporting a clamshell. Things have changed since those days, and while we've seen a number of sliding Android devices, the BlackBerry slider smartphone is by far the coolest modern slider around.
Next to nothing is known about the BlackBerry slider smartphone, but it has a dual-curved display like the Galaxy S6 Edge, a full touchscreen, and a sliding keyboard. Ron Louks pulled the device out briefly at the end of their presser, and needless to say, folks have gone a little wild. We expected to see more "curved" displays from manufacturers other than Samsung eventually, but BlackBerry was not on that list.
We have no idea of when the BlackBerry slider will launch, but you can expect it to cost more than the previous handsets whenever it lands. You can also expect it to sell quickly as it's the kind of unique smartphone that BlackBerry fans have been waiting for.
source: BlackBerry Twitter