HTC Smartwatch still in the works, no timetable for a release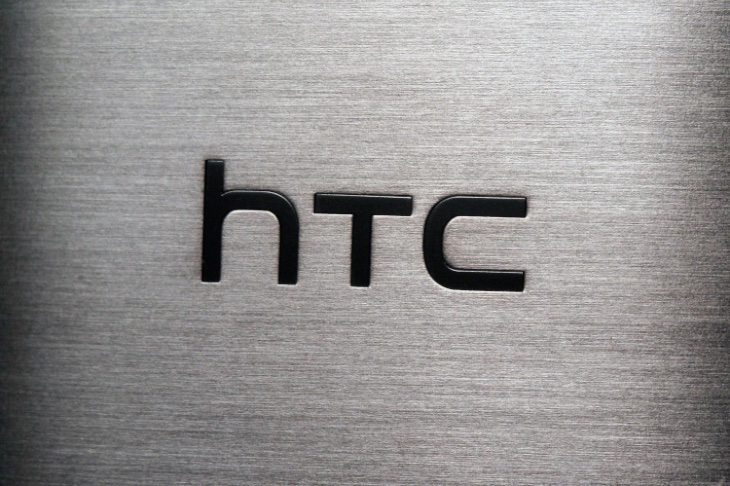 Every year MWC rolls around, and many of the major smartphone manufacturers show up to peddle their new gear. HTC is always present, and at the end of the expo we are generally left wondering what happened to the "Prime" edition of the smartphone HTC rolls out. That was the case this year, but it wasn't the only gadget left hanging as we didn't get the rumored HTC smartwatch either. Well, according to a new report, it is still in the works…
HTC showed off the HTC One M9 and a VR headset called the HTC re Vive at MWC 2015 this week. They also unveiled their first wearable, the HTC re Grip, which isn't quite a smartwatch. It can tell the time and track your fitness, and while it is a step in the right direction, it isn't what a lot of us hoped to see. That hope isn't lost as HTC is apparently still working on the HTC Smartwatch behind closed doors.
CNET was able to ask HTC CEO Peter Chou about the HTC Smartwatch at the conference, and Chou assured folks the company hasn't ditched their smartwatch plans. "We try to be very careful instead of just putting out whatever, so we keep working on it" was Chou's response about the upcoming wearable. In other words, if we see on this year at all, it's likely to be around the holiday season and long after the Apple Watch has arrived.
HTC is a hard company to peg down. While we respect the decision to just not "put out whatever" it is odd they would partner with Valve for a VR headset, put out a ReCamera and a fitness tracker, but not a smartwatch. After seeing the re Grip, we know they can produce a sleek wearable, now we're just going to have to wait for them to do it.
Are you disappointed by HTC's releases so far this year, or is the "cautious" approach the best one for the company to take?
source: CNET