Google puts 17 new Android Wear Watch Faces on Display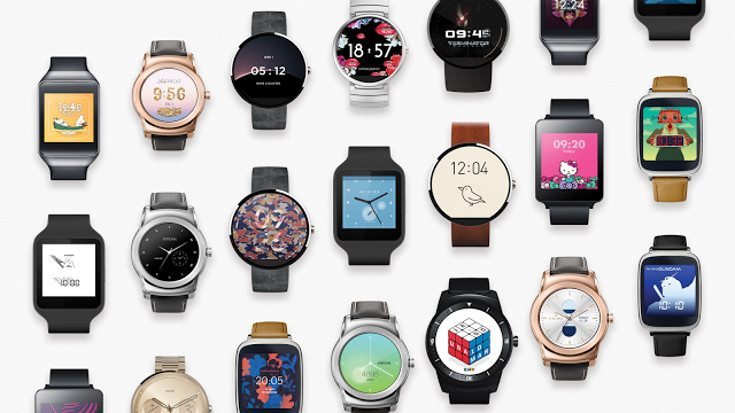 One of the big draws of owning an Android smartwatch are the Android Wear Watch Faces. There are thousands to peruse, but today Google has put the spotlight on 17 new ones that have just arrive on the Play Store.
The one thing Android users will always have over their iOS brethren is customization. That extends to almost every area of Android including the wearables, and we've seen plenty of draw-dropping Android Wear watch faces since the platform was announced. Occasionally Google puts the spotlight on a group of apps or games in the Play Store, and today they did just that with their Watch Face collection.
Google posted 17 new Android Wear watch faces in its promo, and all but two of them are free. It may sound cliché, but there truly is something for everyone and we're surprised by a few of the entries. If you're looking for something cartoony, you can pick up the Angry Birds Aviator face, Hello Kitty or the Moomins watch face. Retro lovers will dig the Rubik's Cube face, and if you're in the mood for something a little more simple there's always Time Will Come or the ANREALAGE watch face.
Obviously, some of the watch faces are slicker than others like the one Paramount has issued a Terminator Genisys watch face… because promotion. There are definitely a few duds in the mix, but there are some cool free ones as well and you can check them all out here.