OnePlus 2 specs confirm a Type-C charging port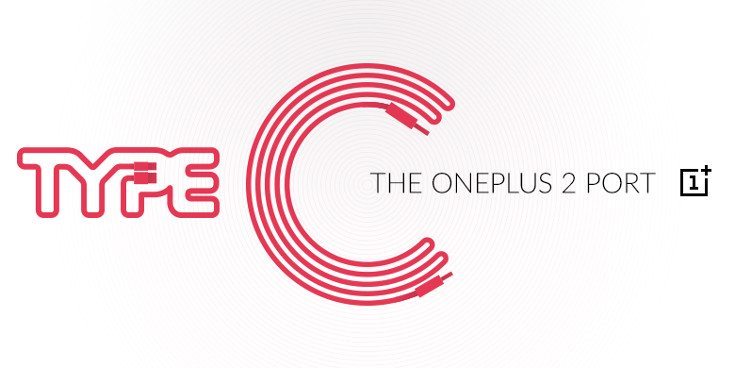 The OnePlus 2 specs have been the topic of debate since the sequel was first confirmed. While the company has remained quiet for the most part, today they confirmed one piece of hardware for their upcoming handset.
The OnePlus was announced last April before starting its limited rollout in June. While we haven't seen the follow-up, the OnePlus 2 specs have started to trickle out through the company's social media feeds. They took to Twitter today to let folks know that the OnePlus 2 will have one flagship features other devices lack… a Type-C USB charging port.
While a charging port isn't the most exciting leak, it's an important feature everyone will appreciate. The new port will allow for faster data transfers through your USB cable, and it's reversible to boot. This means you can't plug it in the "wrong way" which is something we have all tried to do. Several other smartphones are tipped to come with the feature as well, so depending on their release date, they may not actually be the first high-end smartphone to bring Type-C to the masses.
So far the OnePlus 2 is shaping up to be a "solid" upgrade over the original. The only confirmed OnePlus 2 specs are the Type-C charging port and a Snapdragon 810 which is certainly nice, but not groundbreaking as other smartphones will have both of those before 2016 rolls around. That said, if the company can also improve the cameras, display, and RAM while keeping the price reasonable, they could give the big boys a run for their money.
Do you think the OnePlus 2 will be as successful as the original?