The OnePlus 2 to stay Cheap and offer more Customization Options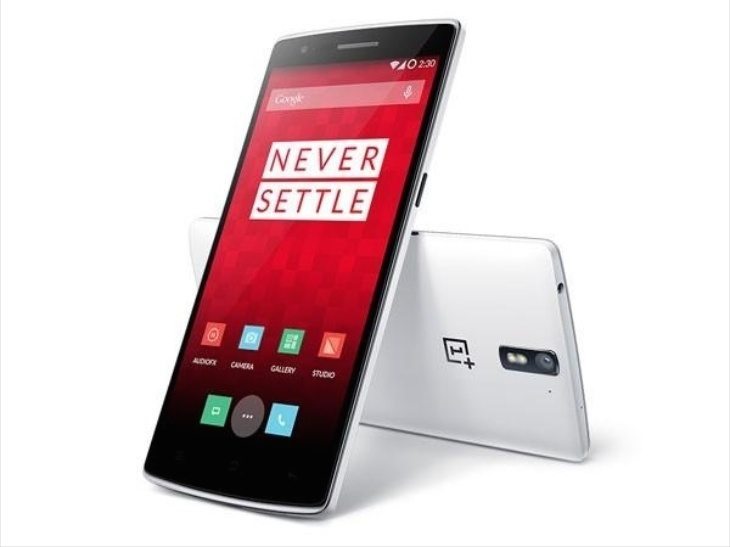 Despite various mishaps, the OnePlus One was still one of the cooler handsets this year and it showed consumers they don't have to shell out $500 bucks to pick up a top-tier handset. The OnePlus 2 is a lock to arrive sometime next year, and today we've learned a few new details about the upcoming device.
Business Insider has the scoop on the new OnePlus, and it is said to be called the OnePlus 2. According to a source that's "familiar with the situation" there will be more StyleSwap covers this time around, and they will be available at launch. They did manage to get a few covers out this year, but as you'd expect, they had issues with those. Hopefully that won't be the case with the OnePlus 2.
The OnePlus 2 is also said to have some "surprises" in store with the hardware on the upcoming handset. The original had solid specs across the board, so it may be hard to top them depending on when the phone is actually released. If we're going to speculate, a Snapdragon 805/810, 3GB of RAM and 32/64GB sounds about right. The "surprise" could be a new fingerprint scanner or possibly a QHD display.
Last but not least, the rumor mill says the company will keep things cheap with the OnePlus 2. This isn't really a surprise as the whole reason people wanted the original was due to its price and specs. If they keep the hardware upgrade minimal, they could definitely keep the price under $400 bucks again. If not, they will likely have a hard time as they are going to have more competition on the "Flagship Killer" front in 2015.
Are you excited to see what OnePlus does with the sequel or do you think they should concentrate on manufacturing and PR issues?