The Polaroid Cube+ launches in August for $149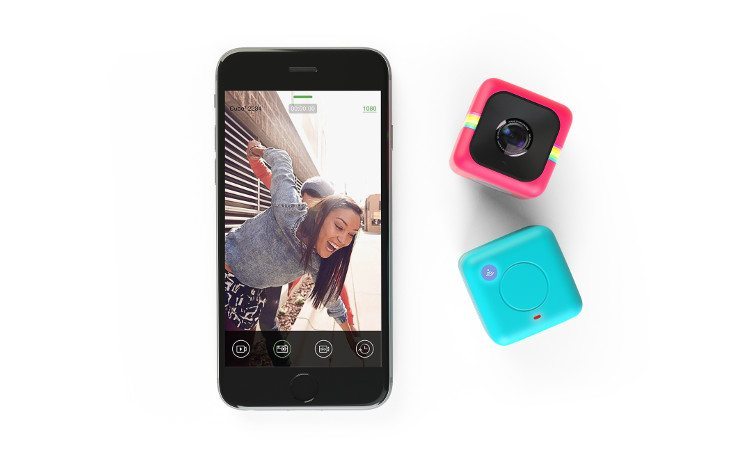 Polaroid is a brand that doesn't come up much in the mobile world, but they have released a couple of slates and several mobile accessories. The Polaroid Cube+ falls into the mobile accessory category, and it's set to debut this August in a wide variety of colors.
GoPro is the most recognizable name around when it comes to portable cams, but Polaroid threw their hat in the ring with the Polaroid Cube early last year. The tiny cube cam didn't necessarily set the world on fire in the sales department, but the follow-up may go over better due to a few key changes.
The big news for the Polaroid Cube+ is the addition of Wi-Fi. You will now be able to snap photos using your smartphone as the control, and more importantly — a viewfinder. The snapper is so small there's no room for a display, so having the ability to see what your shooting is a huge advantage over the previous version.
Your photos can be edited from your phone or slate through the official app, and the sensor is getting a bit of a bump as well. The original Cube had a 6MP sensor, but the new Polaroid Cube+ sports an 8MP camera for still photos and 1080p video.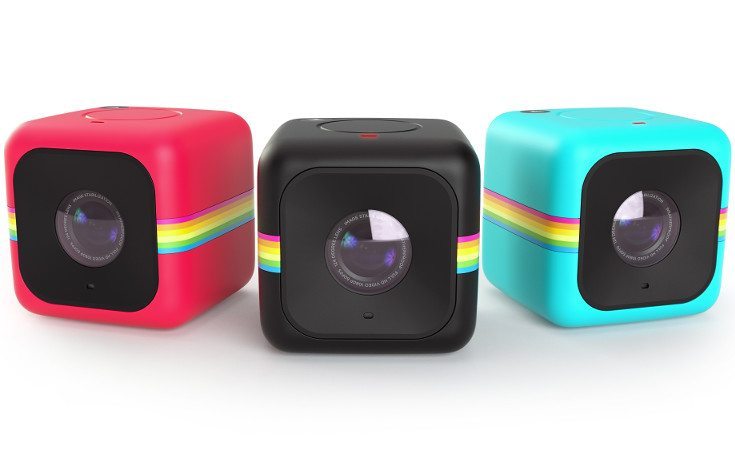 The Polaroid Cube+ is set to make its debut in August for $150, and you'll be able to get one in Black, Red or Blue. The original is $50 cheaper sans Wi-Fi, but will have two new colors with Hot Pink and Glow-in-the-Dark Green. It's still not as chippy as some of its competitors when it comes to specs and features, but the little cube could prove popular this year thanks to Wi-Fi.
via — Cnet     source: Polaroid