ZTE Axon set to shake things up in the US July 14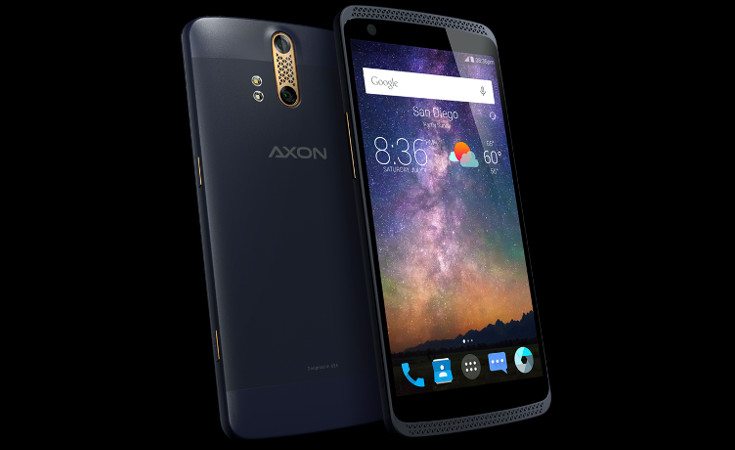 Earlier in the week, a mysterious new handset started making the rounds called the Axon. Turns out it's actually going to be produced by ZTE, and the Axon smartphone is going to make a big splash in the states next month.
If you live in the US, your mobile choices are somewhat limited compared to other parts of the globe. ZTE has dropped some mid-range handsets in the states, but the Axon is shaping up to be a flagship in the truest sense of the word. It also appears to be a sub-brand from the company as witnessed by the missing ZTE logo.
As far as the Axon smartphone specs are concerned things are still a bit vague. The device will have 4GB of RAM, so it's safe to assume it's going to have a speedy chip humming alongside it. You can also clearly see a dual camera setup on the backside, so we expect some tech tricks in that area as well. It also appears to have a nice speaker setup on the front as well, but we've been fooled by that before from other manufacturers.
ZTE has a big event set for July 14 in New York where we will learn more about the Axon smartphone including its release date. The Axon price is said to fall in the $450 range, which would put it in a great position against the likes of Sammy, Sony and HTC in the US.
via -Â Android Central, Â PC Mag