England vs Canada live score via app for Womens World Cup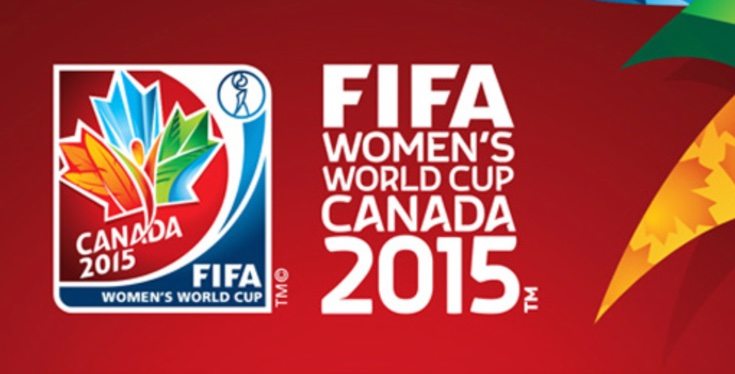 The FIFA Women's World Cup 2015 is well underway now, and later today it's time for England vs Canada in a quarter-final match. If you want to keep in touch with the latest WWC tables as well as the England vs Canada live score, we have details about an app that's covering the Women's World Cup and will provide you with the information at your fingertips.
Germany and USA are already through to the semi-finals, and as well as the England and Canada game today we'll also see Australia vs Japan. The England vs Canada quarter-final match takes place today at the BC Place Stadium in Vancouver and the game time is 16:30 pm local time. If you're in the UK you'll have to stay up late, as that will be 12:30 am in the early hours of Sunday.
Although the Womens World Cup is a major tournament, there are many football apps that are not covering the event. Soccer Scores Pro is one exception and the app is available for iOS and Android devices. It's a free app that has just received an update, so it's a good one to check out for all the latest on WWC 2015. Features of the app include live scores, match facts, news feeds by league or team, tables and more.
We've just taken a look, and if you head into the 'All Matches' section of the app you'll see matches being played for all the major leagues and tournaments, including the Women's World Cup. When the match starts you'll see live scores appear as the goals go in, so if you can't be in front of a TV you'll still be in touch with the action.
Alternatively if you go to the Tables and News section you'll see a category for the World Cup 2015 (female). If you tap here you'll be able to see the current Women's World Cup tables. For the majority of matches that the app covers you can see an overview, confirmed lineups before the match begins, match stats and more. Hopefully this will also be the same for WWC games including England vs Canada but it's too early to tell at the time of writing.
If you want to check out the Soccer Scores Pro – FotMob app for iOS it's available from iTunes. The free app is compatible with iPhone, iPod touch and iPad running iOS 7.0 or later, and it has just been updated to version 26.2. If you wish to download the Android version of Soccer Scores — FotMob it's available at Google Play. Compatibility of the Android app varies by device.
Are you keenly looking forward to the Women's World Cup England vs. Canada match later today with the likes of England's Karen Bardsley and Canada's Kadeisha Buchanan in action? If you download this app why not let us know what you think of it using the comments box.