Galaxy Note 5 specs may include 4GB of RAM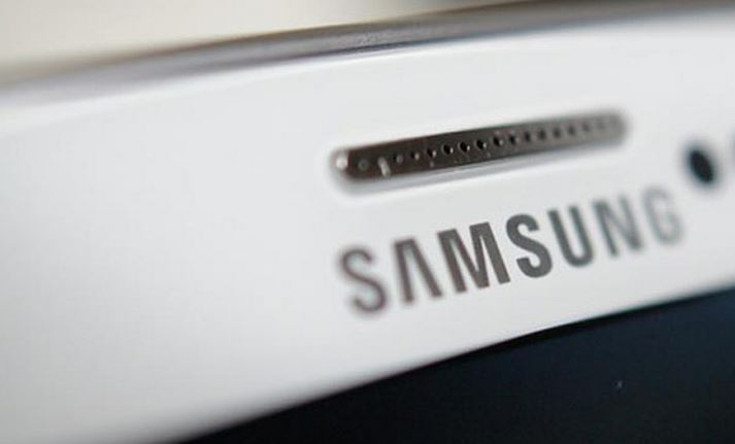 Ready for another bit of Galaxy Note 5 news? We've spent a lot of time covering the unannounced Samsung smartphone lately, and today we've learned it may up the ante in one important area.
The Samsung Galaxy Note 5 has been all over the news today as the smartphone has shown up in an official way, and we have a new Galaxy Note 5 specs leak. First and foremost is the official news (of sorts) that comes from a bit of code on Samsung's official site. The info references the SM-N920 and SM-925, which should refer to the Galaxy Note 5 release considering the Note 4 model number was SM-N910. It's nothing huge, but it's always nice to get some confirmation.
As for the new Galaxy Note 5 specs, SamMobile has learned the handset will come with 4GB of LP-DDR4 RAM to go along with that speedy Exynos 7422 chip. Other rumored specifications and features include a 5.67-inch Super AMOLED QHD panel, wireless charging, an auto-ejectable S Pen, and a new design in line with the Galaxy S6 series.
It's usually not hard to pin down a flagship's specs as they can only go so far in a given timeframe. Given all the information coming in on the Galaxy Note 5, it's going to be a tough handset to beat in when it comes to specs, especially with the addition of 4GB of RAM. Wireless charging is nice as well, but it remains to be seen in folks will still dig the device if the battery is fixed or the microSD card is missing.
Are you looking forward to the Samsung Galaxy Note 5 release?
source: SamMobile