Asus Zenfone Selfie release could come soon for India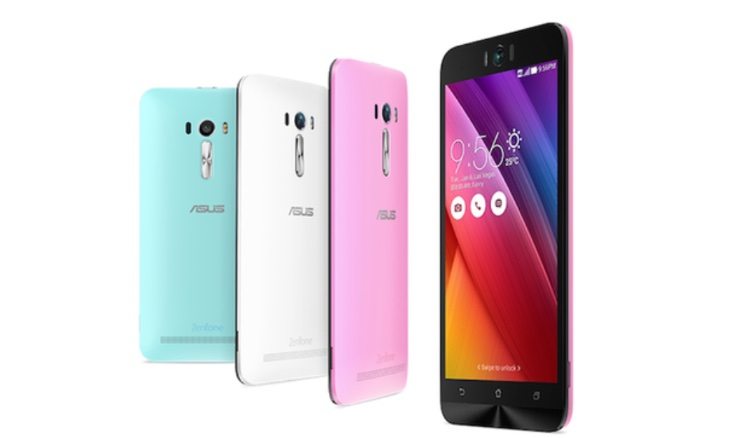 It's been almost a month since we've heard anything new about the Asus Zenfone Selfie, but that's changed today. The handset has recently shown up on a TENAA listing and invitations have started to roll out for a new product launch.
The Zenfone Selfie was announced at Computex, but we've heard next to nothing about the handset since that time. Over the past few days, we've gotten confirmation of an impending release from two different sources with a new TENAA listing and a mysterious message sent to members of the media.
TENAA is usually one of the last stops before a device is released in China, and the ASUS_Z00UDA passed through its gates earlier this month. Those specifications confirm what we already know which is the Asus Zenfone Selfie will be a chippy phablet thanks to a Snapdragon 615 and 2GB of RAM. The display is listed at 5.5-inches with a resolution of 1,920 x 1,080p and other features to note include dual 13MP cameras, 16GB of storage, and Android 5.0.2.
While the TENAA listing doesn't give us the Asus Zenfone Selfie release date, new information from Asus may have narrowed it down a bit. IBT is reporting that Asus has sent word to selective media outlets that an event is on the way for India. The teaser says..
The upcoming event by Asus will showcase ultimate design, performance & photography experience. The company will soon bring a device, which is perfect from inside & outside; complimenting your style.
They didn't mention the device by name, but it seems pretty clear they are referring to the Zenfone Selfie release for India.
If you've been looking to get your hands on the Asus Zenfone Selfie, the wait could soon be over. If the "event" message from Asus pans out, India will get the smartphone and we already know a variant is bound for China thanks to TENAA. Other locales are still up in the air at the moment, but we expect this handset hit numerous regions around the globe before 2016 rolls around.
via – Gizmchina, Â  IBtimes.co.in