Ramos Mos1 announced with Aluminum build and Snapdragon 615
Ramos isn't a brand we've covered, but the company has put out some popular products in the East. The Ramos Mos1 has been announced as the company's first smartphone, and it's a handset to pay attention to if you appreciate design.
Ramos put solid components under the hood of the Ramos Mos1, but their main focus was the design. The smartphone has "layered" sides with a bit of a curve, and the chassis is machined from 6063 aluminum which is said to be tougher than your typical chunk of AI. The glass has that 2.5D effect we've been seeing so much of lately and the device will be fairly thin as well.
The Ramos Mos1 will get its horsepower from a 64-bit Snapdragon 615 that's backed up by 2GB of RAM. You'll have 32GB of storage to work with, and the cameras are solid at 13MP and 5MP. Other features to note include a 5.5-inch FHD panel, a Hi-Fi audio chip, and a 3,050mAh battery with Qualcomm's Fast Charge 2.0 tech. As you might suspect, the Ramos Mos1 will run Ramos's MOUI skin on top of Android 5.0.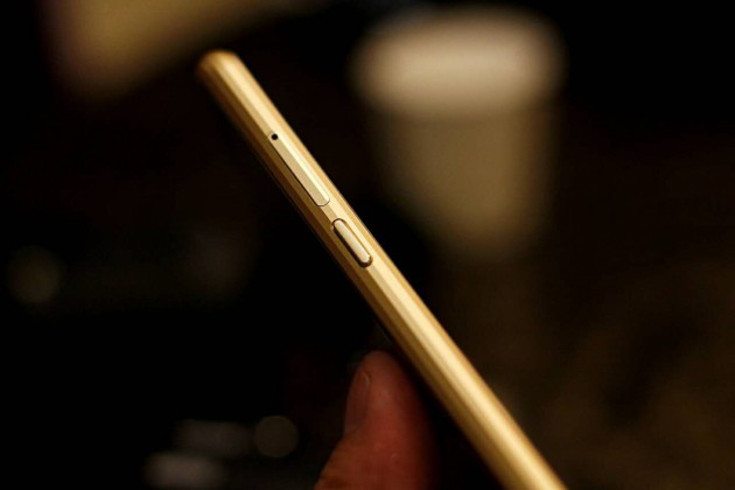 If you live in the states or many other regions, you'll be out of luck on the Ramos Mos1 unless you go through an online e-tailer. The smartphone is set to make its debut in China through JD.com beginning on August 10th with a price tag of 1,999 Yuan or €292/$321.
source: Gizmochina