Disney puts The Duckforce Rises into soft-launch mode on iOS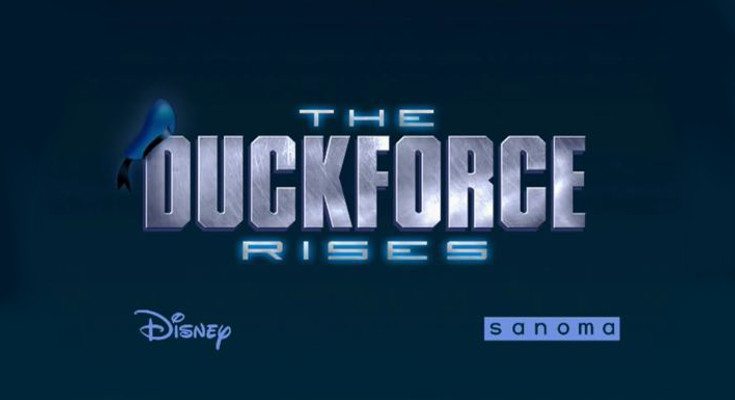 We all know the House of Mouse can put out a good mobile game, and occasionally they'll hit us with a surprise. The Duckforce Rises certainly falls into that category, and it's just entered a soft-launch on iOS.
If you are of a certain age, you probably grew up with fond memories of Disney Afternoons and shows like DuckTales, Rescue Rangers and TaleSpin. The Duckforce Rises is a new game set in the world of DuckTales, and it's most definitely something we didn't see coming. What's even more surprising is the style of game as Duckforce Rises is a card-based battler with some RPG elements thrown in for good measure.
While details are light at the moment, Duckforce Rises takes place in Duckburg and will feature Scrooge and the nephews along with Daisy and Donald. There's been no mention of Gladstone Gander or Ludwig, but we have our fingers crossed. The gameplay looks to consists of turn-based battles where you'll use your character cards and abilities to take down the baddies like you do in most TCG's. It appears there will be plenty of villains to battle against as well with the likes of Magica and the Beagle Boys.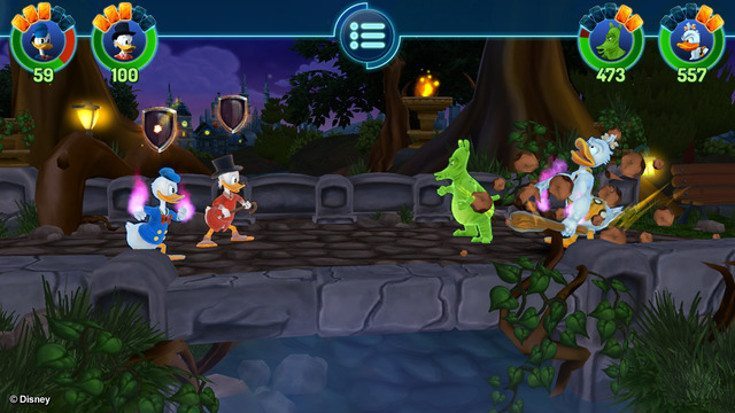 The Duckforce Rises looks like a game that could rack up millions of downloads when it goes global — if the IAP's are handled right. Unless there's a pricing change, the game will be freemium and anyone who has played a mobile TCG knows that can be a slippery slope. That said, from what we've seen so far the game looks great and should prove popular among DuckTales fans. No word on a release date for this one, but it's currently in a soft-launch for folks in New Zealand and Australia on iOS.
via – Pocketgamer