Mobile Game of the Week: This War of Mine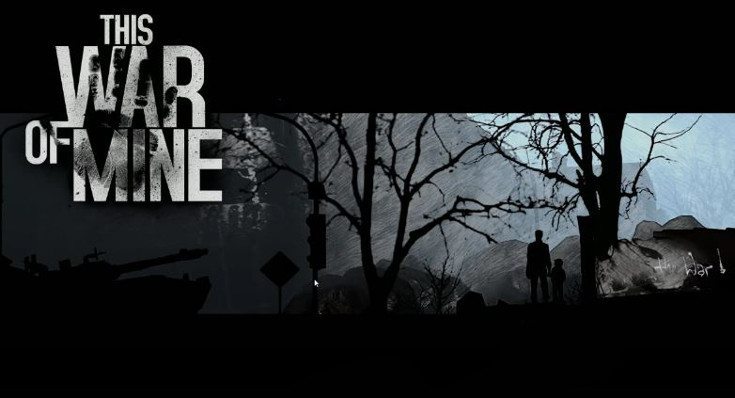 Occasionally a video game comes along that makes you think. 11 bit studios managed to produce one with the critically acclaimed This War of Mine, and we're pleased to say it's our pick for the best new mobile game of the week.
This War of Mine was originally released last year and quickly grabbed folks attention due to its unique take on war. Not a fictional war mind you, as the game was inspired by the Siege of Sarajevo, which took place in the 90's. Needless to say, it isn't your typical "war" game although it certainly brings some of the horrors of war to the forefront.
You don't run around taking down enemy troops in This War of Mine, instead you take control of a group of survivors with the goal of keeping them alive. These are ordinary people, not soldiers and you'll have to scavenge and craft to stay alive. As you'd suspect, food will be of the utmost importance to your band of survivors, but it's far from the only thing you'll have to worry about — or deal with. Decisions matter in the game, just like they do in war even if you're not pulling a trigger.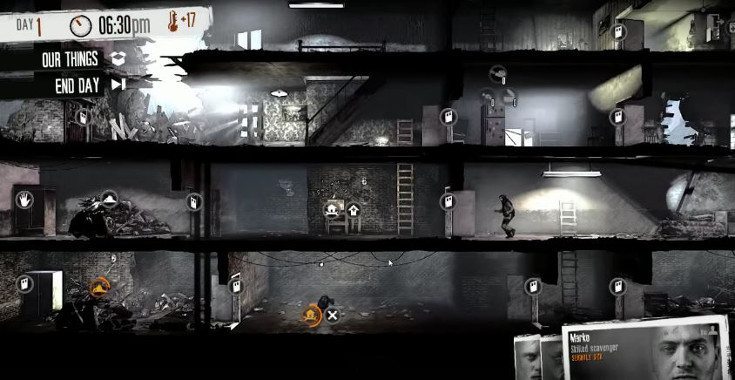 While This War of Mine isn't a cheerful game, it's a great game, and well worth your time. If you are looking for something truly different or dig survivor games, you will definitely want to pick up This War of Mine. It's available for the iPad and Android tablets and priced at $9.99 on Google Play and the App Store.