Lenovo K3 Note vs Samsung Galaxy J5, value or brand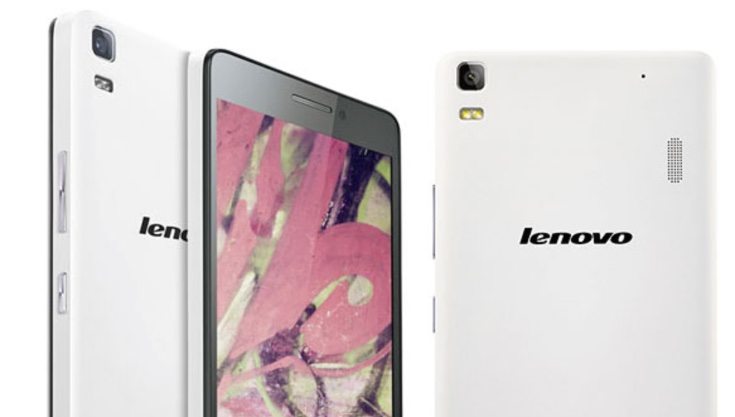 The Lenovo K3 Note and Samsung Galaxy J5 are both popular affordable devices right now, with the Samsung handset the more expensive of the two. So does the extra money get you a lot more than with the Lenovo handset? That's what we aim to clarify with our comparison of the Lenovo K3 Note vs. Samsung Galaxy J5, and it could come down to value or brand.
The Samsung Galaxy J5 recently launched in India where the Lenovo K3 Note is already extremely popular, so we'll be giving pricing for India later in this article. The Lenovo K3 Note is available via flash sales while the Galaxy J5 and higher-priced Galaxy J7 both arrived for sale today. Let's check out the key specs and more of these dual SIM handsets and see how they compete.
Processors
The Lenovo K3 Note has a 1.7GHz MediaTek MT6752 octa-core processor and Mali-T760MP2 graphics. The Samsung Galaxy J5 sports a 1.2GHz Snapdragon 410 quad-core processor with Adreno 306 GPU.
Display
The Lenovo handset has a 5.5-inch display with Full HD resolution of 1920 x 1080 resulting in 401 ppi. The Galaxy J5 has a 5-inch display with HD resolution of 1280 x 720 and 294 ppi.
RAM and Storage
There's 2GB of RAM for the K3 Note, with 16GB of internal storage that can be expanded to 32GB via microSD. For the Samsung handset there's 1.5GB of RAM and 8GB of internal memory (for the India model), but this time expandable to 128GB.
Camera set-up
These phones both have a 13-megapixel rear camera with autofocus and 1080p video capture, as well as 5-megapixel front-facing cameras. However, the K3 Note has dual-LED flash for the rear camera, although the Galaxy J5 also has an LED flash for it's front-facing snapper.
Battery
The Lenovo K3 Note has a removable 3000 mAh battery while the Samsung Galaxy J5 has a removable 2600 mAh battery.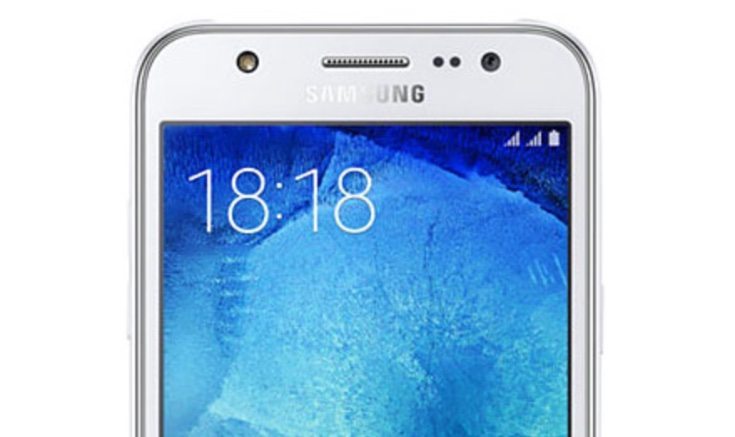 Connectivity
The K3 Note supports 4G LTE, 3G, WiFi 802.11 b/g/n/ac, WiFi hotspot, Bluetooth 4.1, GPS, and microUSB 2.0. The Galaxy J5 supports 4G LTE, 3G, WiFi 802.11 b/g/n, WiFi hotspot, WiFi Direct, Bluetooth 4.1, NFC, GPS, and microUSB 2.0.
Operating System
The Lenovo phone runs Android 5.0 Lollipop with Lenovo's Vibe UI. The Galaxy J5 runs the later Android 5.1 Lollipop.
Dimensions and Weight
The K3 Note measures 152.6mm x 76.2mm x 8mm and weighs 150g. The Galaxy J5 measures 142mmx 73mm x 8.5mm and weighs in at 149g.
Price
This is where it gets interesting. The Lenovo K3 Note is priced competitively at Rs. 9,999. Meanwhile the Samsung Galaxy J5 launched at Rs. 11,999.
For the extra Rs. 2,000 for the Galaxy J5 you might imagine it would have a lot more to offer than the Lenovo phone. However, breaking things down reveals this is not necessarily the case. Just some of the pointers are that the Lenovo K3 Note benefits from a faster processor that's also octa-core, a larger display with higher resolution, more RAM and internal storage, and a higher-capacity battery.
On the other hand the Samsung Galaxy J5 does have a higher level of expandable storage, LED flash up front, and NFC. Buyers should also consider their preference of design, as well as build quality, features, and after sales service. The K3 Note definitely offers value for money but the Samsung brand is popular with many buyers.
So is it worth paying more for the Galaxy J5? Only you can decide that, based on what aspects are most important to you. We'd be interested to hear your ultimate choice between these two smartphones. Are you more likely to buy the Lenovo K3 Note or the Samsung Galaxy J5?