Microsoft Lumia 898 design has premium metal build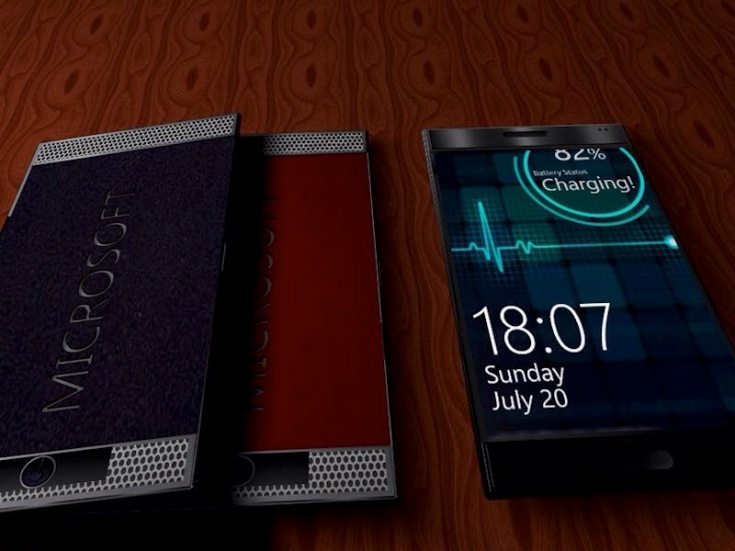 There's a lot of anticipation right now for new top-flight Lumia handsets and depending on what you've read over the last few weeks you may have heard of the Microsoft Lumia 950 or Lumia 940 and their larger XL versions. While we wait for something official we thought we'd share a Microsoft Lumia 898 design that appears to have a premium metal build.
Until recently most rumors concerned a Lumia 940 or 940 XL, but in the last week or so we started hearing that new high-end flagships could be the Lumia 950 and 950 XL instead. You can catch up with that in our previous article, but in the absence of more news just yet we can spend a little time perusing this concept idea for a Microsoft Lumia 898.
It was created by designer Micheal Muleba and it looks as though it's made of metal. We rather like the honeycomb effect on the top and bottom of the reverse, and it could be that these grille areas cover some serious speakers. On the back we can also see very prominent Microsoft branding down the length of the phone.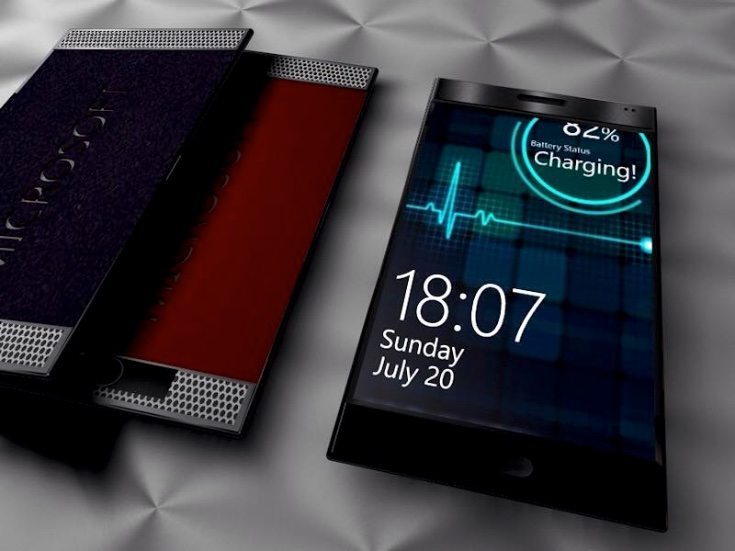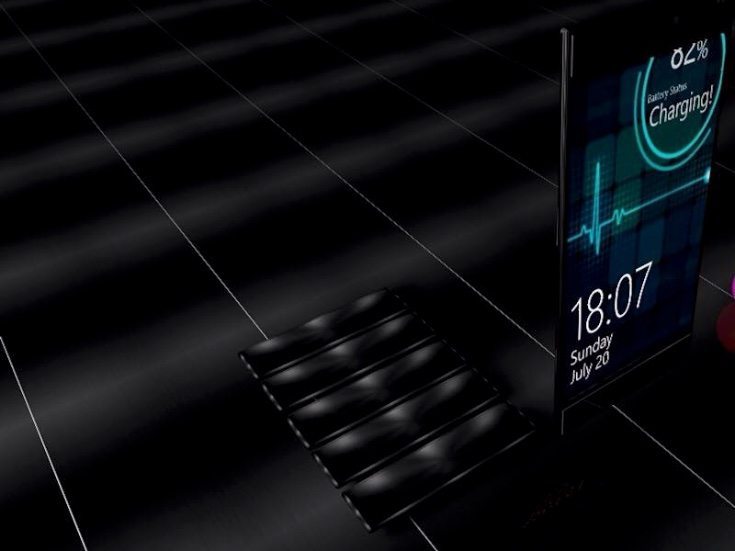 Moving on to the front, this Microsoft Lumia 898 idea has a virtually edge-to-edge display and looks to be quite a narrow handset. The designer hasn't given imagined specs for the device, other than telling us it uses 6 tile batteries. These are said to be as thin as cardboard enabling the very slim build. We've shown a few of the images here and you can see more at the source link below.
These concept renders of a Microsoft Lumia 898 certainly offers some different styling for a Lumia smartphone, and we wonder what you think of it. Do you approve of this Lumia 898 design? What would you like to see for future Lumia flagships? Do let us know by sending in your comments.
Source: Concept Phones