Microsoft Lumia 950 and 950 XL evidence gathers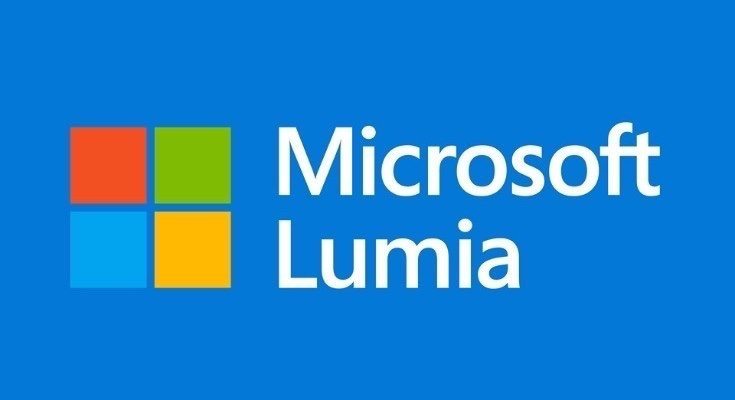 We have interesting news for the many people still waiting for some high-end Microsoft Lumia smartphones. For some time the Lumia 940 and 940 XL have been the subjects of leaks and rumors, but recently we told how in fact these could turn out to be the 950 and 950 XL instead. Now the Microsoft Lumia 950 and 950 XL evidence is gathering, with a further source apparently confirming this news and giving a few more details.
It was just last week that we reported on a leak out of China that said the Lumia 930 was to skip a generation. This meant we'd be seeing a 950 and 950 XL rather than the previously rumored 940 and its XL version. Although we couldn't verify this news, it came from a previously reliable source of information so we couldn't rule it out. Now a different source has backed this up and also provided unconfirmed specs lists for the devices.
The new report reinforces that the Microsoft Lumia 950 and Lumia 950 XL will be unveiled soon as new Windows 10 for Mobile flagships. It's anticipated that they will release around October or November. The same source states that they will both have slim metal builds, feature USB Type-C, and Continuum support via an accessory cable (not supplied). The codenames for the devices are the Talkman for the Lumia 950 and the Cityman for the larger 950 XL.
Unofficial specs given for the Lumia 950 are a Snapdragon 808 hexa-core processor, a 5.2-inch display with Quad HD resolution of 2560 x 1440, 3GB of RAM, and 32GB of internal storage (expandable with microSD). It's said to have a 20-megapixel rear camera, 5-megapixel front-facing shooter, and removable 3000 mAh battery.
For the Microsoft Lumia 950 XL specs are said to be a Snapdragon 810 octa-core processor, a 5.7-inch display with QHD resolution of 2560 x 1440, and a larger 3300 mAh battery. Other specifications given are the same as for the Lumia 950, except that the XL version is said to have the added benefit of triple LED flash for the camera.
We'll point out a discrepancy here to earlier leaked specs of these smartphones, as the standard Lumia 950 was said to have Full HD resolution rather than Quad HD. The higher resolution display was thought to be reserved for the 950 XL. It's certainly going to be interesting to see how this pans out over the coming weeks, although it's looking increasingly likely that the Lumia 940 and 940 XL will not appear and instead we'll see the 950 and 950 XL.
Hopefully it won't be a lot longer until these new high-end Lumias are made official, and we'll finally have the news we're waiting for on specs, release date, price and more. Are you now convinced that the Microsoft Lumia 950 and 950 XL are on the way? Let us have your comments.
Source: Ithome.com
Via: WMPowerUser