Nintendo Smart Boy phone design inspired by GameBoy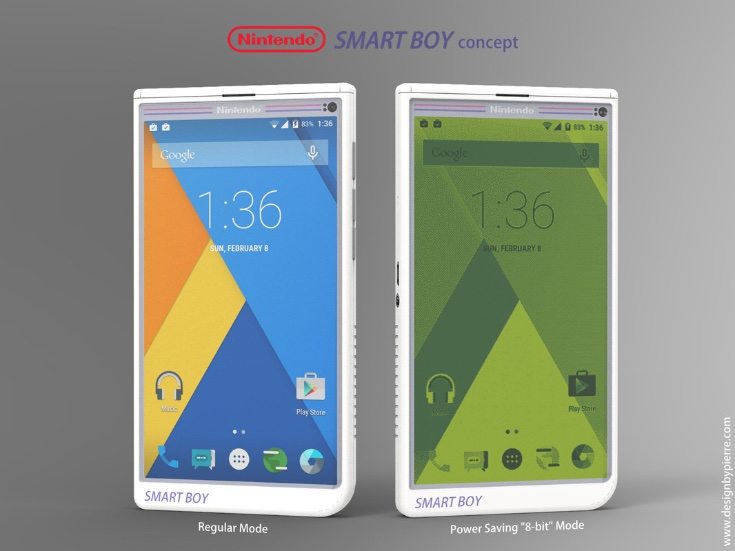 Usually when we share concept designs on Phones Review they are of known upcoming devices. Today's example is different but we thought that many readers might enjoy taking a look at this latest idea. Meet the Nintendo Smart Boy phone, a take on the popular Nintendo GameBoy handheld gaming console.
Many of us have fond memories of the classic GameBoy and this concept manages to take its inspiration from that to create a current-day gaming smartphone with a retro look. The Nintendo Smart Boy was designed by Pierre Cerveau who has given it the tagline, "A smartphone infused with the gaming essence of Nintendo."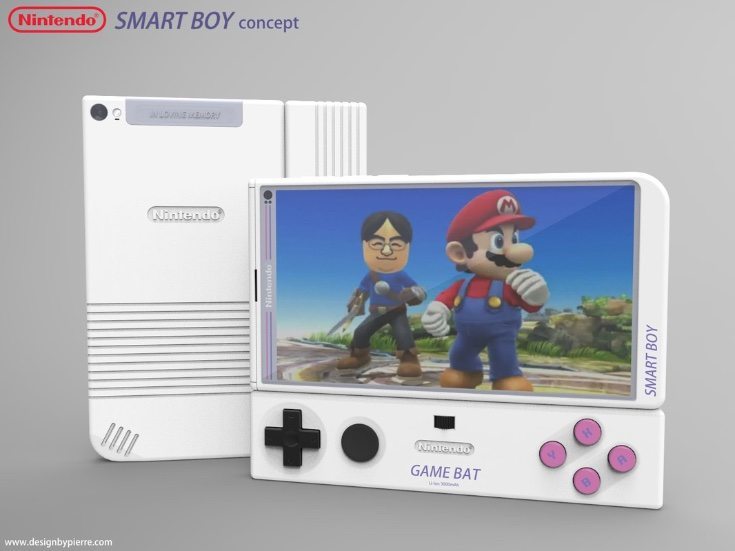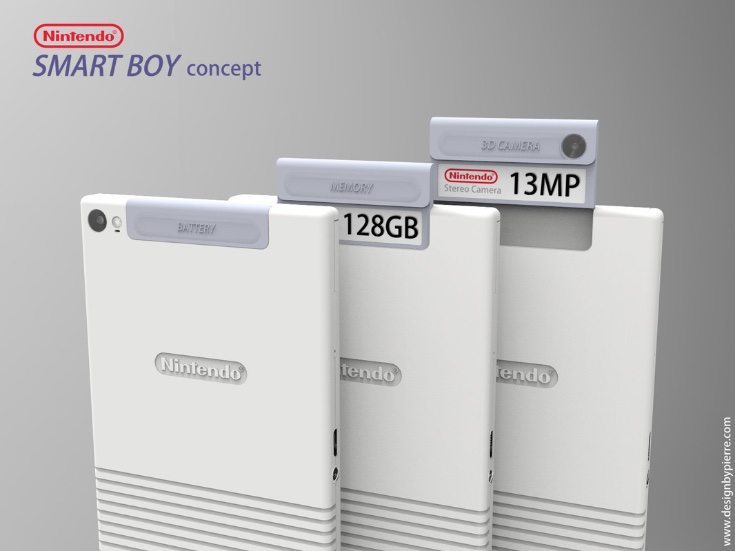 It uses the neat idea of a cartridge system for attaching various components, for example extra memory, a replacement battery, or even a 3D camera. The handset has its microUSB port and audio jack on one side and this enables the use of another addition dubbed the Nintendo Game Bat. This features classic controls such as the D pad, action buttons and analog stick.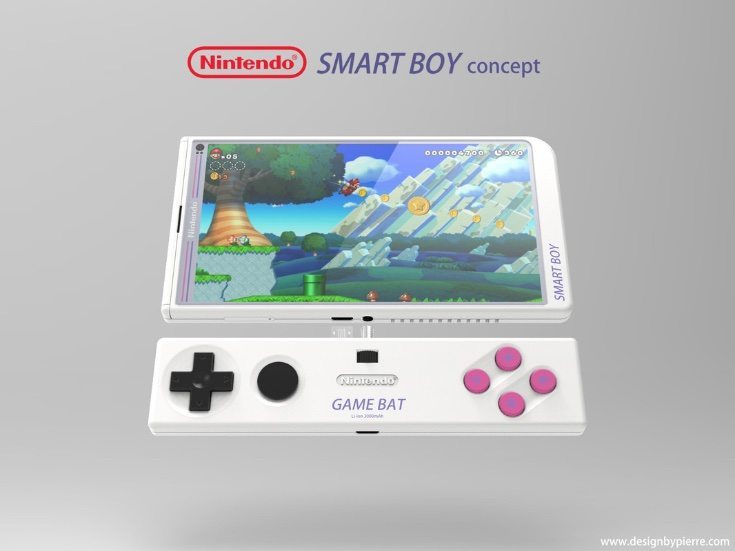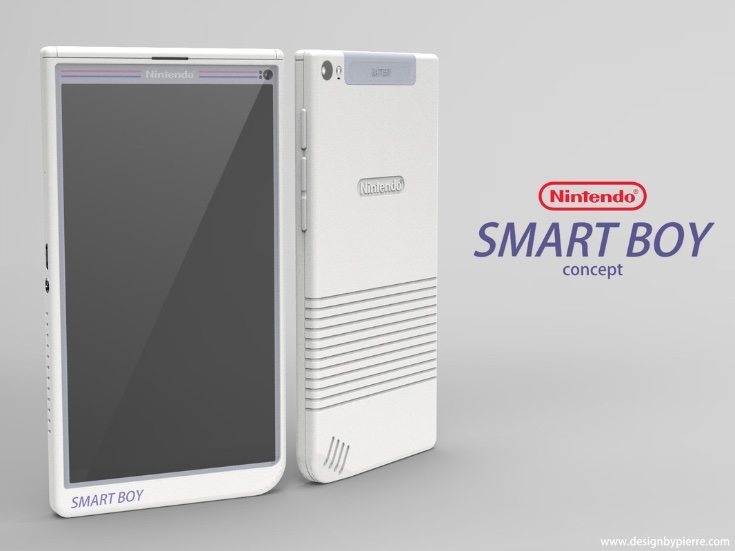 This Nintendo Smart Boy vision also features a regular usage mode as well as a power saving 8-bit mode, and it's an Android handset. We've included a few of the designer's renders here and you can see more at the source below. We think that if this came to the market there would be quite a few takers and it could fly off the shelves.
We'd like to hear your opinions on this concept Nintendo Smart Boy phone, so do drop us your comments in the box provided. If the Smart Boy were in stores right now would you purchase one?
Source: DesignByPierre
Via: Concept Phones