Galaxy Note 5 photo leak shows Samsung's new design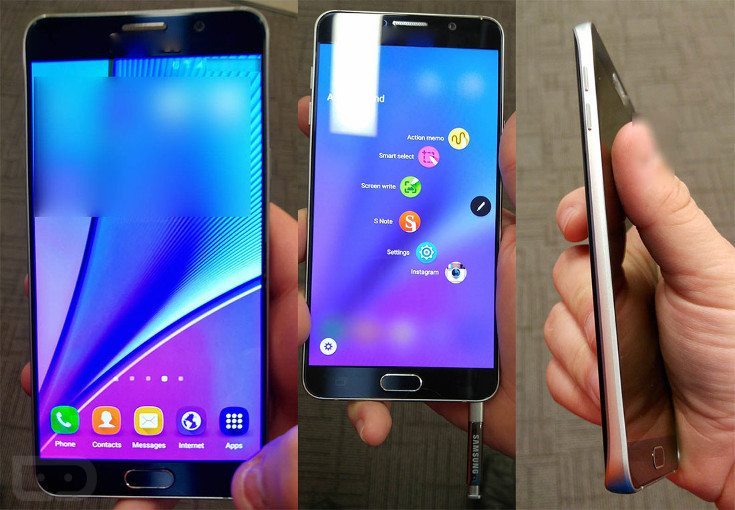 Samsung has surely ruffled some feathers this year, and they're going to do it again at Galaxy Unpacked 2015. New Galaxy Note 5 photos have just hit the net, and while the design has changed, fans of the series are going to have to deal with a few omissions.
Today's Samsung Galaxy Note 5 leak comes courtesy of Droid-Life, and gives us the best look at the handset we've had yet. It looks good and lines up with the previous leaks although it's essentially a supersized Galaxy S6 with a stylus. Folks that have owned the previous Note will certainly notice the difference even if it isn't quite as drastic as some leaks led us to believe. That being said, there are some changes afoot…
Along with the new Galaxy Note 5 photos comes more rumors on the specs. The phone is tipped to come with 4GB of RAM, a 3,000mAh battery, and storage options of 32, 64, and 128GB. There's no Type-C USB port or microSD card slot, and the battery is non-removable. In a nutshell, they took several of the Note's most popular features away and dropped the battery size 220mAh. On the plus side, it's rumored to have an auto-ejecting S Pen…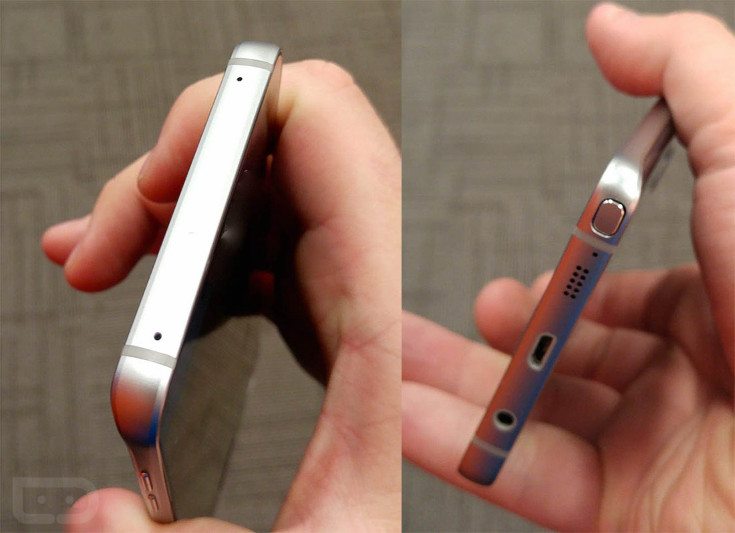 We have no doubt that the Samsung Galaxy Note 5 will be popular when it's released and Sammy will move millions of units as always. It can be said that many people (myself included) get as much use from the microSD slot and swappable battery as they do the actual S Pen, so it will be interesting to see how old fans and new consumers take to the Galaxy Note 5 release.
What do you think of the new Galaxy Note 5 photos — are the design changes worth the losing expandable storage and a removable battery?
source: Droid-Life