Fallout Shelter for Android lands on Google Play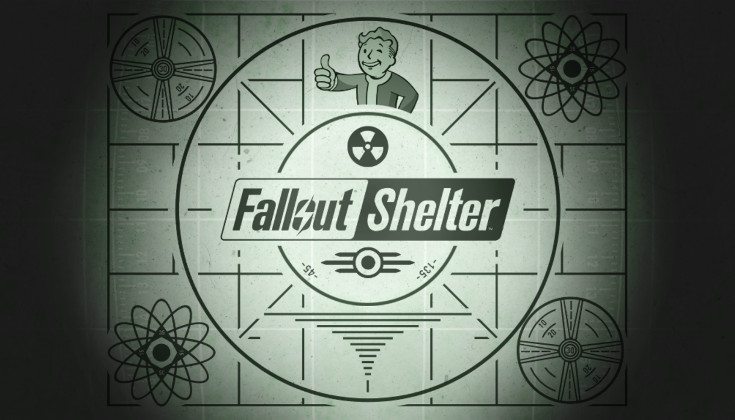 We're used to seeing games get a delayed release on Android and Windows Phone, but fortunately we didn't have to wait long to snag Fallout Shelter for Android. As promised, Bethesda dropped the game onto the Play Store this morning, and it's ready to suck away every last second of your free time — be prepared.
Like it's iOS counterpart, Fallout Shelter for Android is a game about trying to stay alive in a world ravaged by nuclear fallout. It's not a game about you though, it's about your dwellers as you'll have to keep them alive (and happy) in your Vault. As with most management sims, you'll need to expand, assign jobs, and maintain your vault — considering the settings, it won't be easy.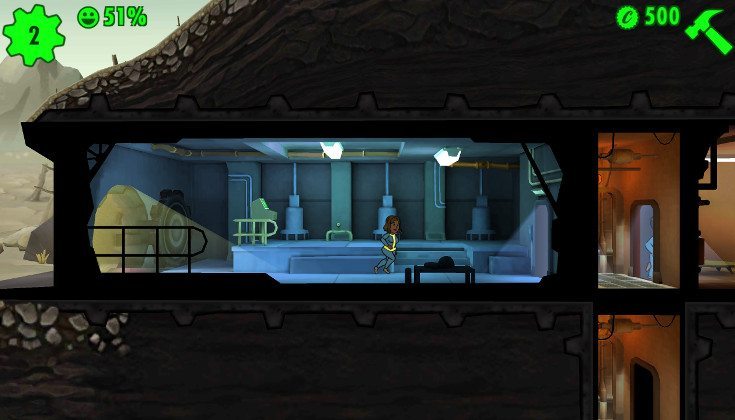 Fallout Shelter is a bit more than your typical simulation game as there's a lot of depth in your dwelling. Rooms have attributes and putting the right person in the room will increase your resources, but you'll need to keep an eye on those resources as an underground society cannot exist without the essentials like food, water, and power. Needless to say, you'll get "Caps" for performing things during the game, and those will be used for upgrades and various other purchases in the game.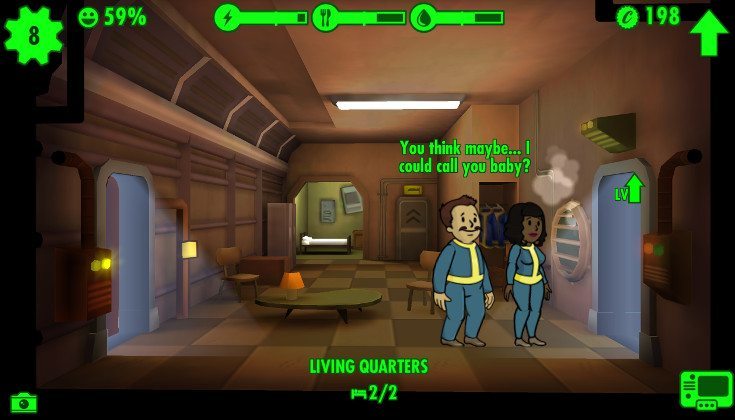 Fallout Shelter for Android has been out less than 24 hours and it has already amassed a slew of downloads and favorable reviews. While we haven't had time to delve deeply into the game, we certainly like what we've seen thus far. The game has a great atmosphere with plenty of content to keep you busy for ages, and it's as polished as you'd expect considering it's coming from Bethesda. If you're ready to spend the rest of your day as the Overseer, you can head on over to Google Play and snag Fallout Shelter for free.
Are you glad to see Fallout Shelter for Android finally arrive?