Ulefone Power photos reveal new features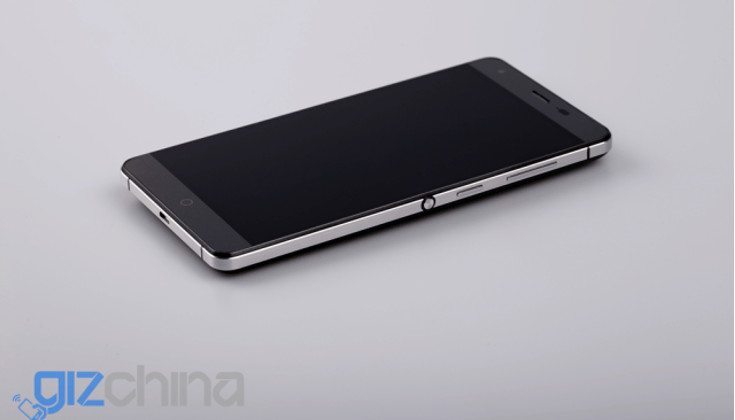 We first learned of the Ulefone Power in early July but didn't have much to go on in terms of the handset's design. New photos have emerged to show the Ulefone Power from several different angles and we've also found out about a few interesting features.
The main feature of the Ulefone Power will be a huge 6,200mAh battery which will certainly add a bit of thickness to a device. The new photos show the backside of the Power, and while it's thicker than the svelte flagships of 2015, it looks solid and Ulefone handled the design well. We can see an IR remote sensor on the top and what we assume is a dedicated camera button on the side as well.
The rear of the Ulefone Power also sports a large sensor with an LED flash and a fingerprint scanner. The size of that sensor is said to be 13MP while the front-facing camera will be 5MP. Other rumored specs include a 5.5-inch 1,920 x 1,080 display, 3GB of RAM, 16GB of internal storage, and a 64-bit processor.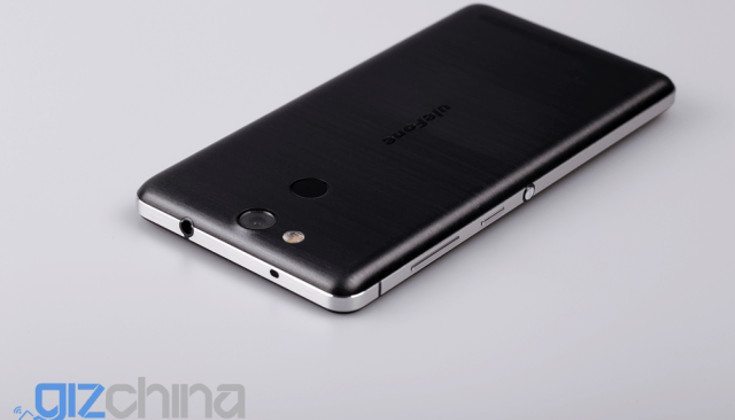 The Ulefone Power may not be the belle of the ball when it comes to looks, but it's going to have plenty of power and several flagships features like the fingerprint scanner and dedicated camera button. If the company can keep the price down, the Power could turn out to be one of their more popular handsets.
Which is more important to you, battery life or design?
via – Gizchina