Huawei Mate 7S makes an appearance at TENAA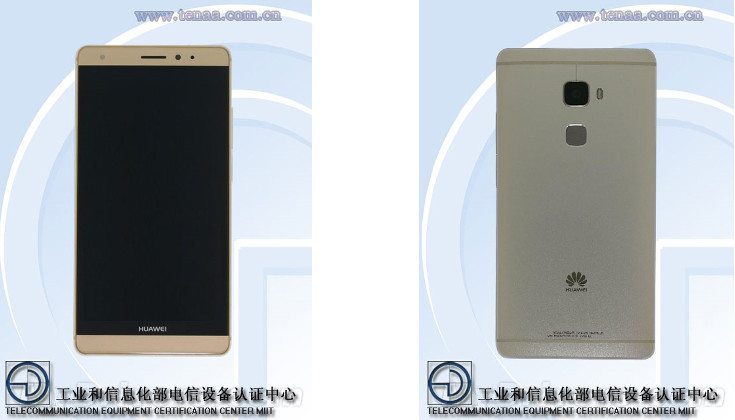 Not a week goes by where we see at least a half-dozen handset pass through TENAA, and this week Huawei has sent one through. The device is believed to be the Huawei Mate 7S, and it's rumored to make an appearance IFA next month.
The device that passed through TENAA has three model numbers with CRR-UL00, CRR-CL00, and CRR-TL00. Those represent specific carriers in the region; the innards should stay the same with the possible exception of some bands. Unfortunately, the TENAA listing is light on details this time around so we just know it will have dual-SIM functionality, run Android 5.1.1, and will be powered by a 2.2GHz octa-core chip.
While the model numbers don't scream "Huawei Mate 7S" this next bit of info does. The company rolled out some interesting looking invitations for an event at IFA 2015 featuring a large letter S — it doesn't get much clearer than that. An earlier teaser also tips the date for a new product with a "taste" of flagship. That points towards a variant of the Mate 7, which leads us to believe we'll see the Huawei Mate 7S at IFA 2015.
Oddly enough, the Huawei Mate 7S is one device we actually don't know much about aside from the photos provided by TENAA. The thin handset looks like the regular Mate 7 with a few minor alterations on the front. As for the "rumored" specs, the device is said to have a large 5.7-inch display, 3GB of RAM, a 13MP rear camera, and a metal chassis.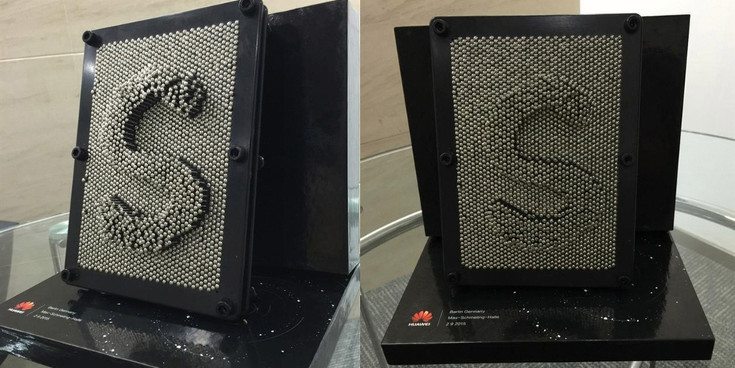 We expect the Huawei Mate 7S to be a popular smartphone when it arrives, and we should learn more about its price and availability when IFA rolls around. Rest assured, we'll bring the scoop as more details are revealed.
via – blog of mobile, Pocket-lint    source:  mydrivers