Samsung Galaxy S6 Edge+ arrives with 5.7-inch QHD display and 4GB of RAM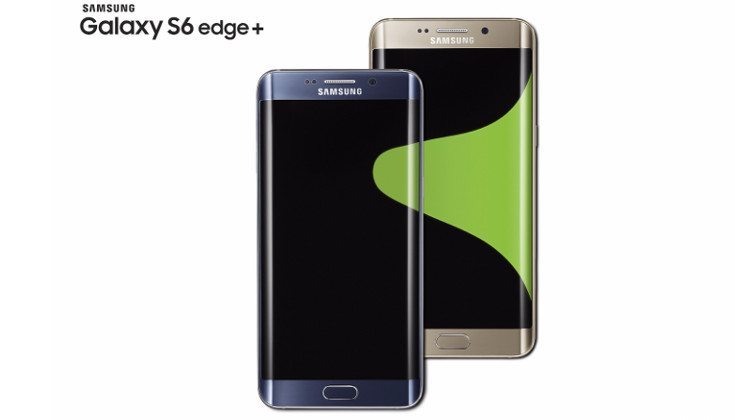 We've already told you what the Samsung Galaxy Note 5 is bringing to the table next week, and now it's the Samsung Galaxy S6 Edge+ turn to step up to the plate. The handsets definitely share some similarities but have several key features that set them apart.
As we've said before, the Samsung Galaxy S6 Edge+ is a supersized version of the Galaxy S6 Edge, but with better specs. The display has grown to 5.7-inches with a resolution of 2,560 x 1,440, and it's the same big panel found on the Galaxy Note 5. That said, it's considerably lighter and thinner than the new Note with measurements of 154.4mm x 75.8mm x 6.9mm and a weight of 153grams.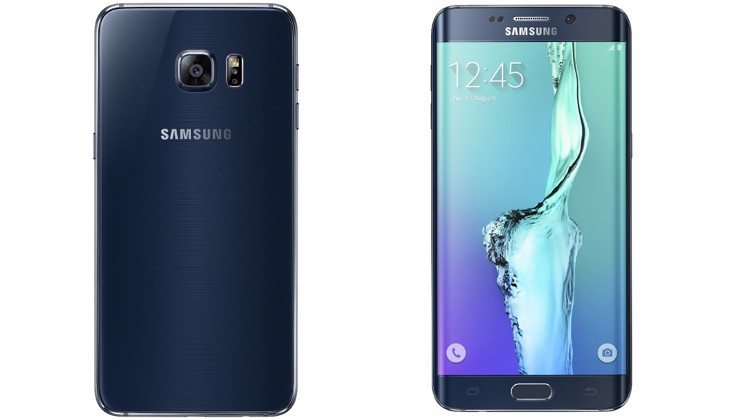 While the Samsung Galaxy S6 Edge+ doesn't have an S Pen, it does have a slick dual-edge Super AMOLED display. You can choose which side of the device gives you quick access to Edge features, set your favorite contacts for the edge or create shortcuts to your favorite apps. Needless to say, if you are familiar with how the Galaxy S6 Edge operates, you'll have no problem with the bigger Samsung Galaxy S6 Edge+.
As for the specs, the Samsung Galaxy S6 Edge+ has the same innards found in the Galaxy Note 5. That means you'll get a speedy 64-bit Exynos 7420 with 4GB of RAM and your choice of 32GB or 64GB of non-expandable storage. The cameras (16MP/5MP), sensors, connectivity options, battery, and everything else stays the same as well, so it's a Note 5 with edges and sans the S Pen.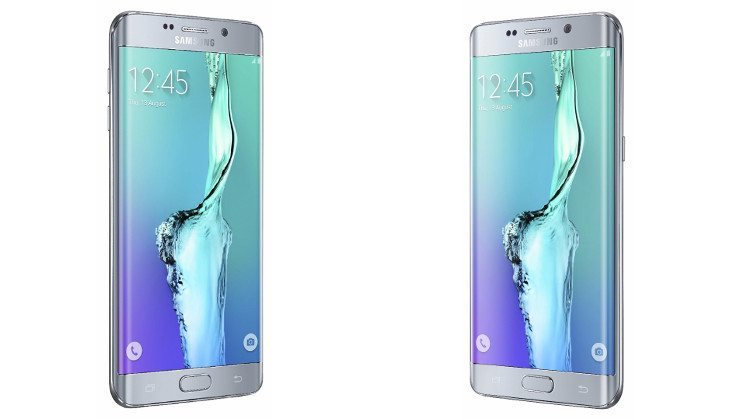 If you thought the Samsung Galaxy S6 Edge was too small, the Samsung Galaxy S6 Edge+ will be right up your alley. It will also be easier to obtain than the Galaxy Note 5 as more regions will have access to this handset at launch. Folks in the US and Canada can pick up the Samsung Galaxy S6 Edge+ on August 21st with other regions (September for the UK) to follow soon after. Like with the Note 5, pricing will vary by carrier and depending on where you reside.
Do you think a larger version of the S6 Edge was a good idea or should Sammy of just put out a true sequel to the Note Edge?