Amazon lists over $90 of Free Android Apps and Games through August 15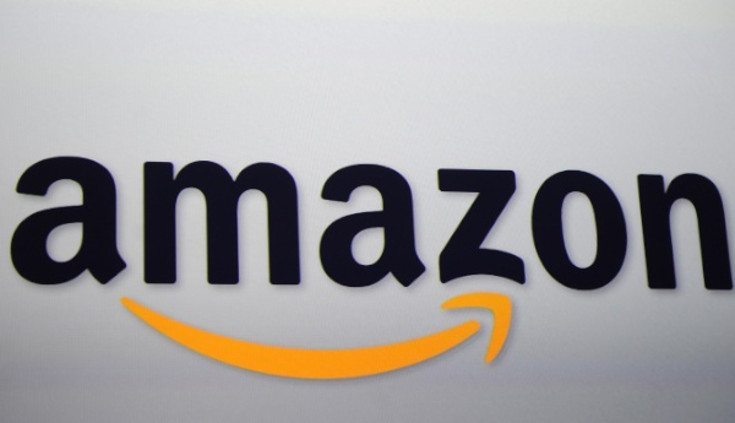 It's that time again. Almost every month Amazon lists a slew of free Android apps and games, and they've just unleashed a batch for August. As always, it's a limited time sale so you'll want to click quickly if you dig any of their offerings.
Amazon has listed 39 free Android apps and games in their latest promo, and it's a good mix this time around. We'll start with the free Android games first, and the two standouts for us would be Scribblenauts Remix and Goat Simulator. Other standouts including Bridge Constructor Medieval, Bloons TD 5, LYNE, Trainyard and Sonic 2 which has been on sale more times than we can count.
The rest of the free Android games include Mind Games Pro, Toca Kitchen 2, Ice Rage: Hockey, Blox, Bridge Constructor Playground, Soduku 4ever Plus, Call of Atlantis Premium, Slydris, Fruit Ninja, Doodle Creatures, Atomus HD, Toca Nature, Bunker Constructor, King of Math, Montezuma Puzzle 3 Premium, Ultimate Hangman HD, Cubistry, and Nyan Cat: Lost In Space. If you can't find anything to play from this big group of free Android games from Amazon, you obviously aren't a gamer.
As for the apps, there are some good ones along with a few that we've never heard of. Some of the more popular free Android apps include Songsterr Guitar Tabs & Chords, Docs to Go Premium, AVG Pro, and Elements of Photo Lab Pro. Tiny Can Pro, Handy Photo, XnRetro Pro, Daily Ab workout, 150 Flavorful Cupcake Recipes, PrintHand Mobile Print Premium, C25K Pro, Sleepy Time, and Distant Suns Max round things out for the apps.
If you're looking to pick up any of the free Amazon apps or games, the promo is live at the link below. The offer runs through August 15 at 11:59 PDT, so you'll want to act fast and grab the freebies while you can.