Transparent smartphone display demoed by ZUK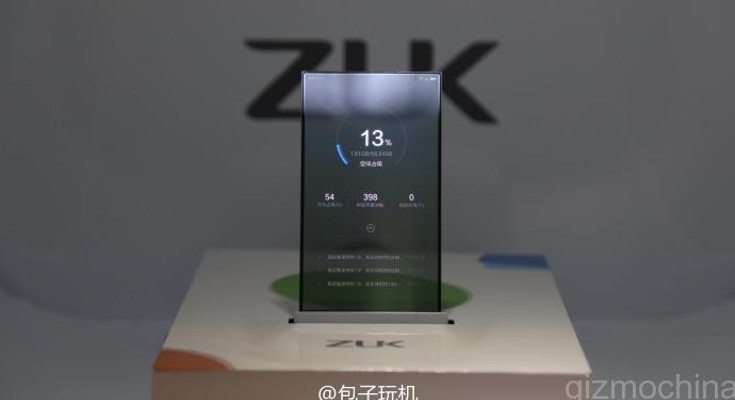 ZUK has been in the news for the ZUK Z1 smartphone release, but soon they may be known for something else. The company has shown off a transparent smartphone display, and it's just as cool as you'd expect.
Transparent panels are nothing new as we've seen a few companies demo large displays at tech expo's in the past. While ZUK is backed by Lenovo, we certainly didn't expect to see a transparent smartphone display being shown off by the company, especially considering they've just put out their first device.
While we don't get to see the ZUK transparent display in action, the photos posted on Weibo show it in a variety of states. It appears it can handle the most of the same functions as your daily driver even if it's just a panel hooked to a box at the moment. The most interesting image shows a photo on the transparent display… which apparently can be made to be not so transparent. We are officially impressed.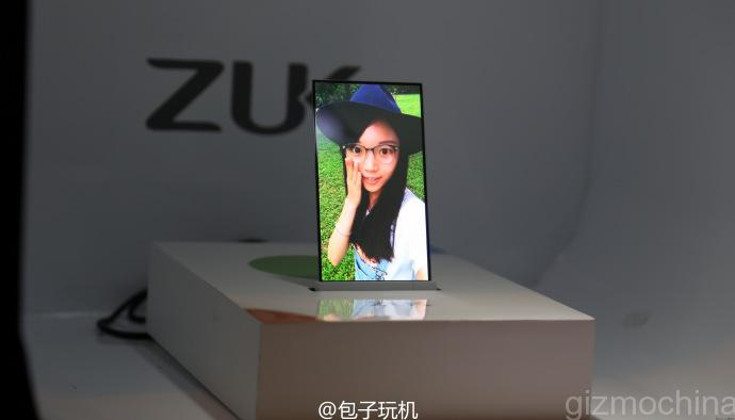 ZUK/Lenovo is one of several companies working on transparent smartphone displays as we saw a similar concept from LG a few months back and Sammy has been tinkering with them for years. At the moment, curved or edged displays are the big thing, but that will change when the first transparent mobile display hits the streets.
Are you interested in transparent displays or would you prefer a foldable design?
via – Gizmochina