Flip the Script with Framed for Android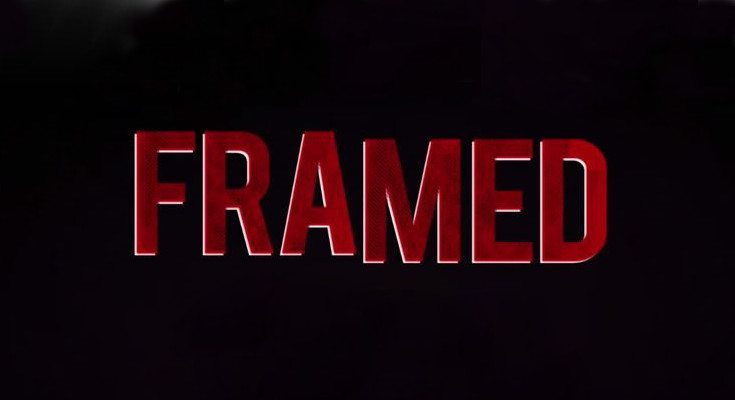 We're all about games that do things a little differently, and if you feel the same way you're in for a treat. Framed for Android has finally landed on the Play Store and it's one of the coolest games we've come across in quite some time.
Framed for Android is a game plenty of folks have been waiting on, and after spending a bit of time with the game this morning… it was worth the wait. The game puts you inside of a comic book where you play a Sam Spade-esque type of character on the run from the coppers. Our hero and the cops are just silhouettes, but it is a perfect fit for the backdrop and the jazzy background track. It's a game that actually makes you feel cool while you're playing it.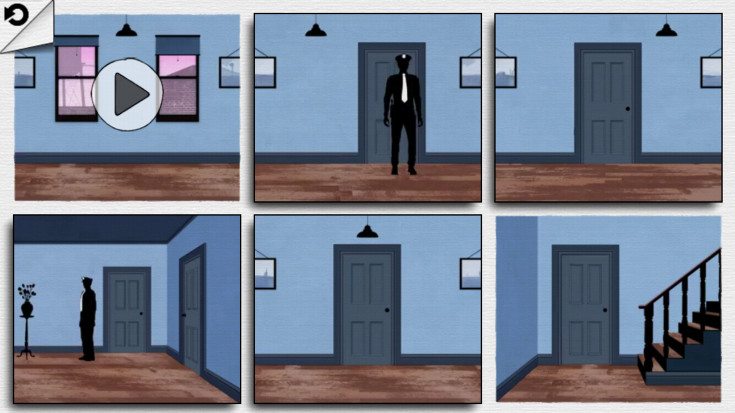 As cool as the setting is, what makes the Framed unique is the gameplay. Each "stage" is a page from the comic and you'll need to rearrange the frames to make it to the next page and escape the heat. You'll do this through swiping panels, and while the mechanic is simple, the puzzles will get trickier as you progress. Doors, ledges and windows can all be a means of escape… or a quick death depending on your puzzle solving skills.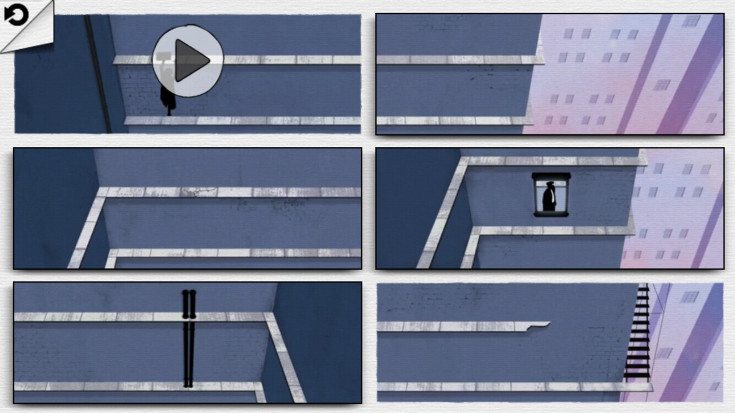 The one knock on Framed has been the depth. While we have no idea how many panels you'll have to get through to make it to the finale, we have a feeling it'll be worth it if you dig this style of game. Needless to say, it's well worth the $0.99 price tag, which is cheaper than it launched for on iOS. If Framed for Android looks like your cup of tea, you can pick it up on Google Play.
Excited to see Framed for Android finally arrive?