Lenovo Phab Plus specs reveal a massive Android phablet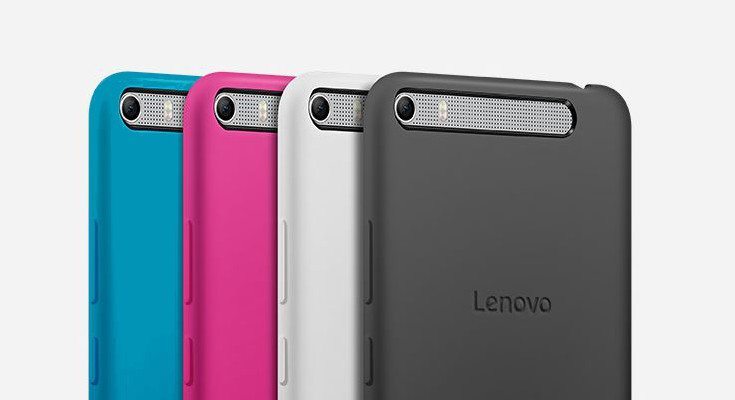 Remember when everyone scoffed at the huge Nexus last year? Well, Lenovo has decided to really raise the bar with the Lenovo Phab Plus. As the name implies, it's a phablet-sized device although we think you'll be a little surprised at just how big it is.
The phrase "phablet" is still alive and kicking in 2015, and the Lenovo Phab Plus specs show it may be one of the only devices that truly deserve the moniker. Almost every manufacturer has a 5.5-inch device these days, but how many go beyond 6-inches? Not that many, and the Lenovo Phab Plus will dwarf them all thanks to a 6.8-inch FHD display.
With a panel close to 7-inches, the Lenovo Phab Plus is really a cellular slate, but it's one with plenty of horsepower. The device will get its power from a 64-bit Snapdragon 615 backed by 2GB of RAM, and there is 32GB of expandable storage with a microSD slot under the hood to boot. As for the camera's you're looking at a 13MP snapper on the backside to go along with a 5MP front-facing camera.
Connectivity options for the Lenovo Phab Plus will include Bluetooth, Dual-Band Wi-Fi, 4G LTE, and (micro/nano) Dual-SIM. The Phab Plus is certainly large, but somehow still stays thin with a 7.6mm and you'll be able to crank out the tunes thanks to some Dolby Atmos tech and the 1.0cc chamber on the back. The Lenovo Phab Plus will get its juice from a reasonably large 3,500mAh battery and runs Android 5.0 out of the box.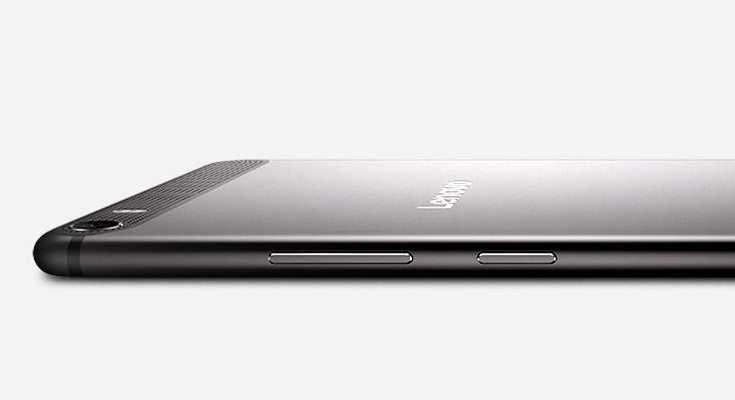 At the moment, the Lenovo Phab Plus is only available in China as it's shown up on the company's site for the region without an official announcement. If the mini slate gets a wider release, we'll be sure to let you know as we have a feeling it could sell well if the price is right.
What do you think about the massive panel on the Lenovo Phab Plus?
via – Gizmochina    source: Lenovo