Pomelo Games Bullet Boy blasts onto Android and iOS devices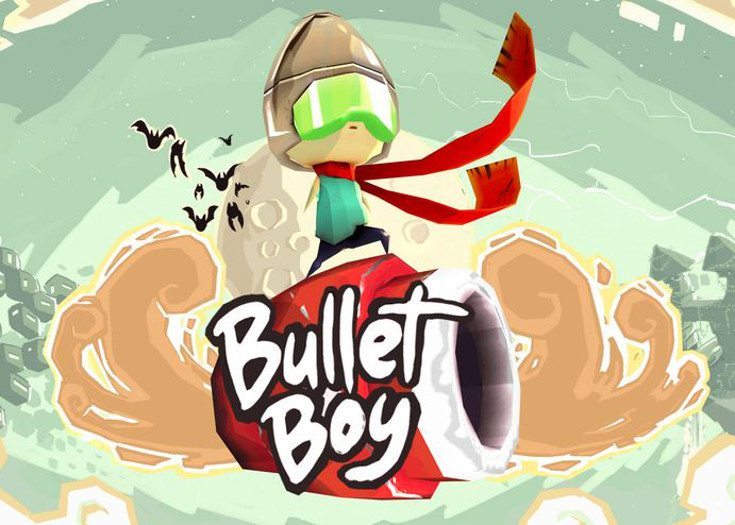 After a bit of a drought, we've seen a steady stream of solid Android games roll out over the past few weeks. Bullet Boy from Pomelo Games continues that tradition this week as it's just arrived for gamers with Android or iOS devices.
Cannons have always been a great mechanic for physics-based mobile games, and Bullet Boy is all about the cannons. That said, all cannons are not created equal… some move, others spin and some blast you extremely far. You'll take control of Bullet Boy himself with the simple task of getting from point A to point B without hitting anything. It's easier said than done.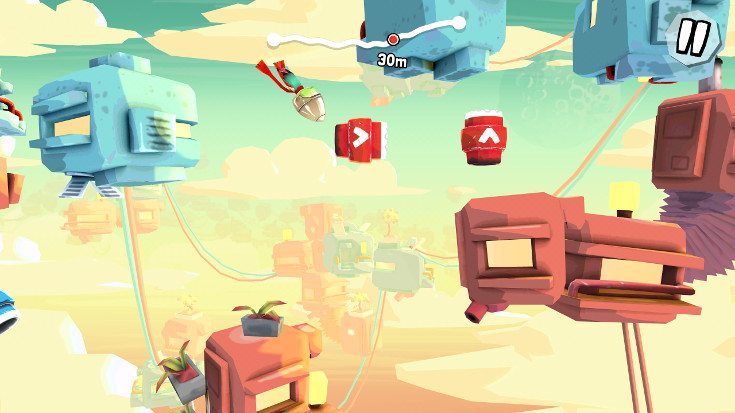 Firing Bullet Boy simply requires tapping the screen, but you have to line up your shot to hit the next cannon in the sequence. While the gameplay is fairly simple at first, it gets tricky quickly when birds start getting in the way and cannons start moving. If you hit anything, it's the end of the line unless you've got a drill helmet handy or a plenty of Revives.
By the numbers, Bullet Boy has around 60 levels with more said to be on the way. There are statues to collect as you progress throughout the game and a handful of power-ups available in the shop. All but the coin doubler can be picked up with coins earned through playing, and there's an "Endless" mode that unlocks after level 12.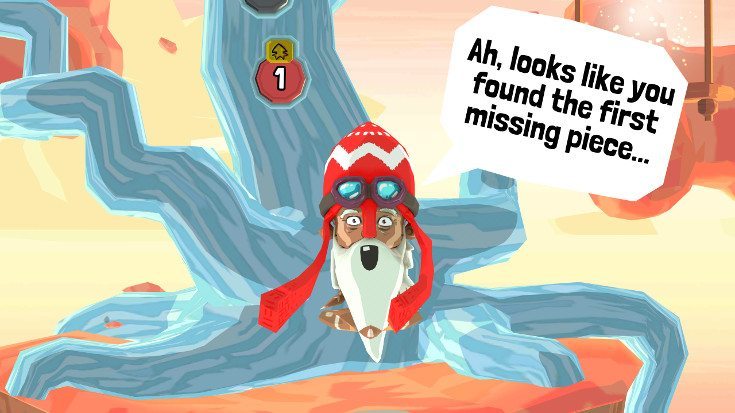 Bullet Boy is a one-tap game, but it has quite a bit of depth and a whole lot of style. It's also the type of game that anyone can pick up and play as long as you've got the skills (and patience) to get through the latter levels. If you're looking to give Bullet Boy a go, you can pick it up for free on Google Play or the App Store.