Amazon Fire Phone sale drops the price to $130 with Free Prime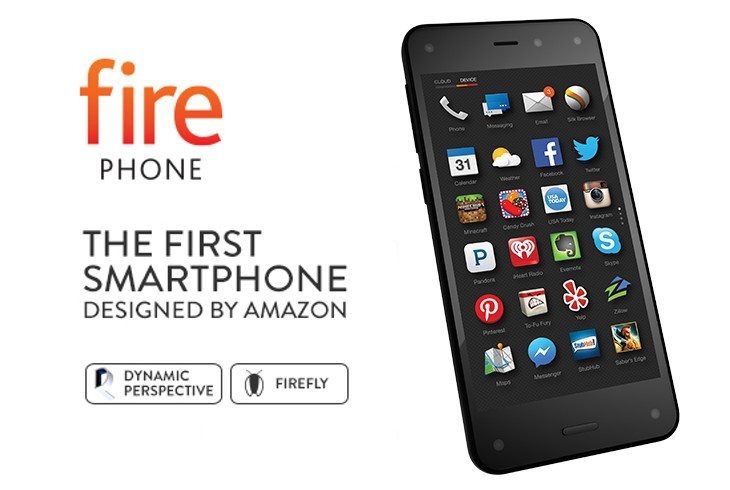 It may be finally time for everyone to admit the Fire Phone is officially dead. A new Amazon Fire Phone sale has just dropped the price down to a staggering $130 bucks, and they're throwing in a full year of Amazon Prime to boot.
Amazon has had great success with certain gadgets like the Kindle line and Echo, but that hasn't been the case with the Fire Phone. We've seen Amazon Fire Phone sales before and while it's safe to say the device was a dud, it's still shocking to see the unlocked price fall to $130.
If you're unfamiliar with the Fire Phone, here's the scoop. The smartphone's claim to fame was a unique camera and sensor setup that brings Dynamic Perspective into the picture along with some cool software features like Firefly and X-Ray. As for the specs, it has a 4.7-inch 720p display with a Snapdragon 800, 2GB of RAM and 32GB of non-expandable storage. The rest of the specs include a 13MP/2.1MP camera combo, 4G LTE (GSM), and a fixed 2,400mAh battery.
The Fire Phone may be outdated by today's flagship standards, but the unlocked price may lure in some new customers if they want to roll with the Fire OS. That free year of Amazon Prime certainly doesn't hurt either. The Amazon Fire Phone sale is live at the link below if you're interested in picking one up.