Android Marshmallow update list for Samsung devices appears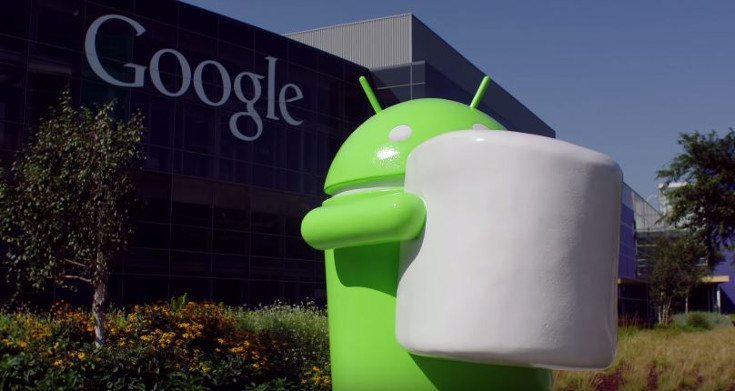 If you've read anything from the mobile blogosphere this week, you probably know about the impending Android 6.0 release. The Android Marshmallow update will be on devices before you know it, and if you rock a Samsung handset, we've got some update news.
A list of devices that are said to receive the Android Marshmallow update has dropped, which is great news if you happen to own a fairly current Samsung branded handset. No other companies were listed in the Android 6.0 update news, but it's safe to say a lot of folks are walking around with Samsung's in their pocket or purse. What's surprising is a device that isn't currently on that list…
The folks over at Slashgear have gotten confirmation from Sammy about several smartphones (and tablets) on their Android Marshmallow update list. All are from the Galaxy series and include the Galaxy Alpha, Galaxy Tab A, the Galaxy Note 4 and the Note 4 Duos. The S6 is well represented as well with the Galaxy S6 and the S6 Duos, the Galaxy S6 Edge, and the Galaxy S6 Edge+.
As you'd expect, the new Samsung Galaxy Note 5 will get the upgrade along with its edged brother from last year, the Galaxy Note Edge. The noticeable exception to the list is the Galaxy S5, which currently is not on the Android Marshmallow update slate. That said, you know that will change as the hardware isn't that dated and the mobs would come out in force if last year's flagship is left out in the cold.
Barring any setbacks, the next version of Android should roll out with the new Nexus handsets. That could arrive sooner than expected if the rumor mill pans out, and more devices would receive the Android Marshmallow update soon after. When you actually get it will depend on your carrier, and we all know that can take a while depending on who you roll with.
Are you looking forward to the Android Marshmallow 6.0 update or are you still stuck on Lollipop?