LG G4 Pro specs may include a Dual Camera setup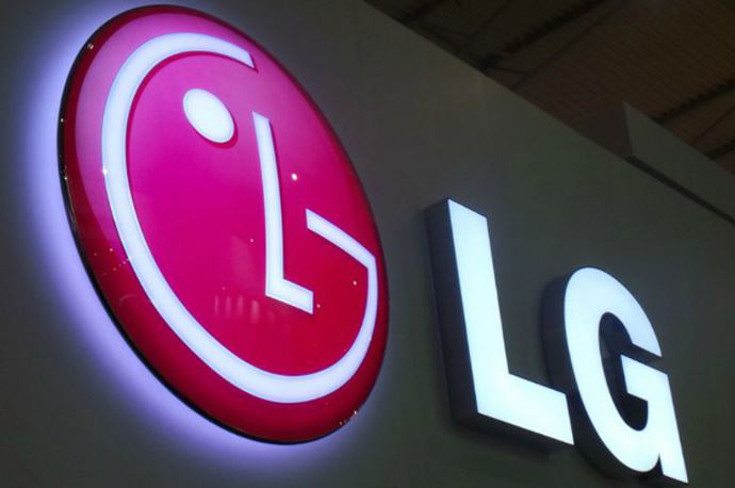 It's been a while since we've gotten wind of the rumored LG G4 Pro release, but today we've come across a juicy tidbit. The unannounced LG smartphone has leaked again, and now we have some LG G4 Pro specs to share.
We heard LG has a couple of new smartphones in the pipeline including the "Super Premium Phone" that the company recently backtracked a bit on. The LG G4 Pro appeared on our radars in June courtesy of Weibo, and a report out of Korea has backed up those specs while shedding a bit more light on the handset as a whole.
According to the new report, the G4 Pro will sport a Dual Camera on its backside but feature a plastic build. It's also sans the Snapdragon 820, and will sport the SD810 in its place alongside 4GB of LPDDR4 RAM. The display is said to be a 5.8-inch panel with a resolution of 2,560 x 1,440, which along with the RAM is only part of the new LG G4 Pro specs leak that lines up with the previous one.
These new rumors sound more like something we'd expect to see from the company's next big handset, especially considering the recent comments from LG. That said, we're not sure it's going to stand out against the Note 5 and upcoming iPhone's. Would you be interested in the LG G4 Pro with these specs or would you prefer to wait for the LG G5 release early next year?
via – GforGames       source: inews24