LG G4 Pro claimed specs get leaked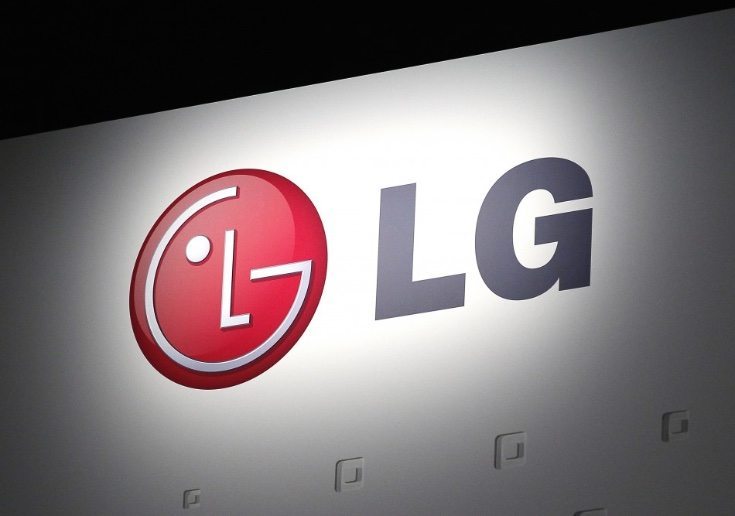 Sometimes smartphone buyers can be caught in a dilemma when thinking of purchasing a new handset. The LG G4 flagship only recently arrived on the scene and is presently making its way into the hands of eager buyers. Now there's some news about a new flagship thought to be called the LG G4 Pro, with a leak claiming to reveal some specs for the smartphone.
Recently there have been murmurings about the next flagship from LG having a metal body, although we have to remember that everything we're hearing at the moment is unconfirmed. A new Weibo China post states that the LG G4 Pro will be powered by the upcoming Qualcomm Snapdragon 820 chipset, and will have a 5.8-inch display, with Quad HD resolution naturally.
Other alleged specs for the LG G4 Pro include 4GB of RAM, and 32 and 64GB models for internal storage. The leak tips a 27-megapixel rear camera and 8-megapixel front-facing camera, and also reiterates that the phone will have a metal casing. As usual we'd suggest a large shake of the proverbial salt pot at this stage.
However, if this is accurate there are some notable improvements over the LG G4. For example the currently available G4 has a Snapdragon 808 hexa-core processor, 3GB of RAM, and only a 32GB model for internal storage. The rear camera is of the 16-megapixel variety and it has a smaller display, although for some users that's an advantage.
It's thought that the LG G4 Pro will release later this year with a possible official unveiling in October. These leaked details may make some potential buyers of the LG G4 think twice and possibly hold out for the Pro. Does this early news about the LG G4 Pro tempt you to wait for more developments on it? Let us have your comments.
Source: mobiletelefon.ru
Via: Phone Arena